6 Vitamins and Minerals That Boost Brain Function
---



Date: December 15, 2017 03:59 PM
Author: Darrell Miller (support@vitanetonline.com)
Subject: 6 Vitamins and Minerals That Boost Brain Function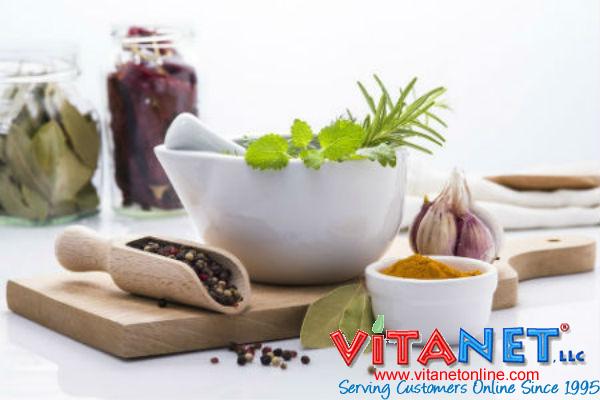 As our brain ages, it begins to decline in cognition and other functions. It is well known that people who eat primarily a vegan diet get the nutrients to help this brain aging, but that diet is not practical for many to follow. Here are six essential vitamins and minerals you can take in supplement form that will help you keep your brain young. Each nutrient is described by what it can do for both your brain and overall health.
Key Takeaways:
Vitamin B1 (Thiamine) has been associated with memory and the intake has positive effects on Alazheimer's disease.
The proper intake of omega 3 and calcium are necessary to have healthy neurons and proper neural communication.
The intake of zinc and magnesium are necessary as it improves memory and the health of the brain.
"Not only does vitamin C strengthen your immune system, it can also help prevent cognitive decline."
Read more: //www.care2.com/greenliving/6-vitamins-and-minerals-that-boost-brain-function.html