Can your dog be arrested for using a cannabis extract?
---



Date: December 16, 2017 03:59 PM
Author: Darrell Miller (support@vitanetonline.com)
Subject: Can your dog be arrested for using a cannabis extract?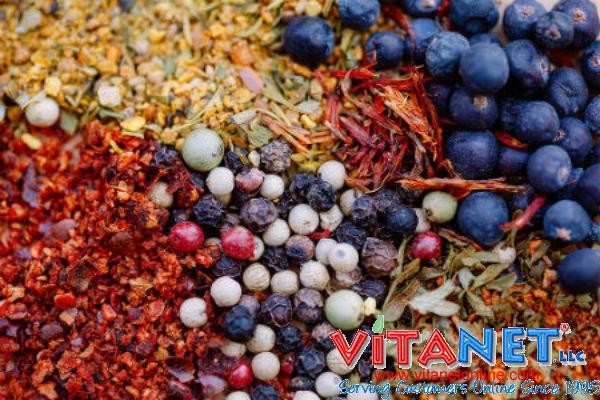 Thomas McDermott, a Democrat and the Mayor of Hammond, Indiana, brought up the legality of using cannabidiol oil (CBD) for treating his Labrador retriever's arthritis at the BGD Legislative Conference in Indianapolis. At the conference was Republican Indiana Attorney General Curtis Hill who last month stated that the use of CBD was illegal in most circumstances in his state after a bill passed to allow epilepsy patients to legally use the oil for seizures. McDermott questioned Hill using a story about his dog that suffered from arthritis, noting that his vet recommended using CBD oil to treat the pain. He mentioned that the oil allowed his dog to move around more easily, had more energy, and had improved appetite. McDermott thought aloud that Hill was "grandstanding" on CBD, but Hill simply stated he was following the law as it was written. When McDermott asked if his dog was breaking the law, Hill responded that the Mayor himself was breaking the law - not the dog. McDermott was upset afterwards that Hill accused him for being a criminal for treating his dog with CBD, and he has no plans to change the therapy for his dog.
Key Takeaways:
The owners dog currently used CBD and that is restricted in Indiana for use.
The dog is currently on it due to arthritis and it seems to cure his condition.
The final conclusion was that the owner was breaking the law, not the dog since the dog has no agency.
"The question Thomas McDermott wanted answered Wednesday doesn't get asked often during policy discussions in Indiana: Could his Labrador retriever be breaking the law by using a pain remedy extracted from cannabis?"
Read more: https://www.indystar.com/story/news/2017/12/13/can-your-dog-arrested-using-cannabis-extract/949429001/