Lactic acid bacteria can protect against Influenza A virus, study finds
---



Date: December 19, 2017 07:59 AM
Author: Darrell Miller (support@vitanetonline.com)
Subject: Lactic acid bacteria can protect against Influenza A virus, study finds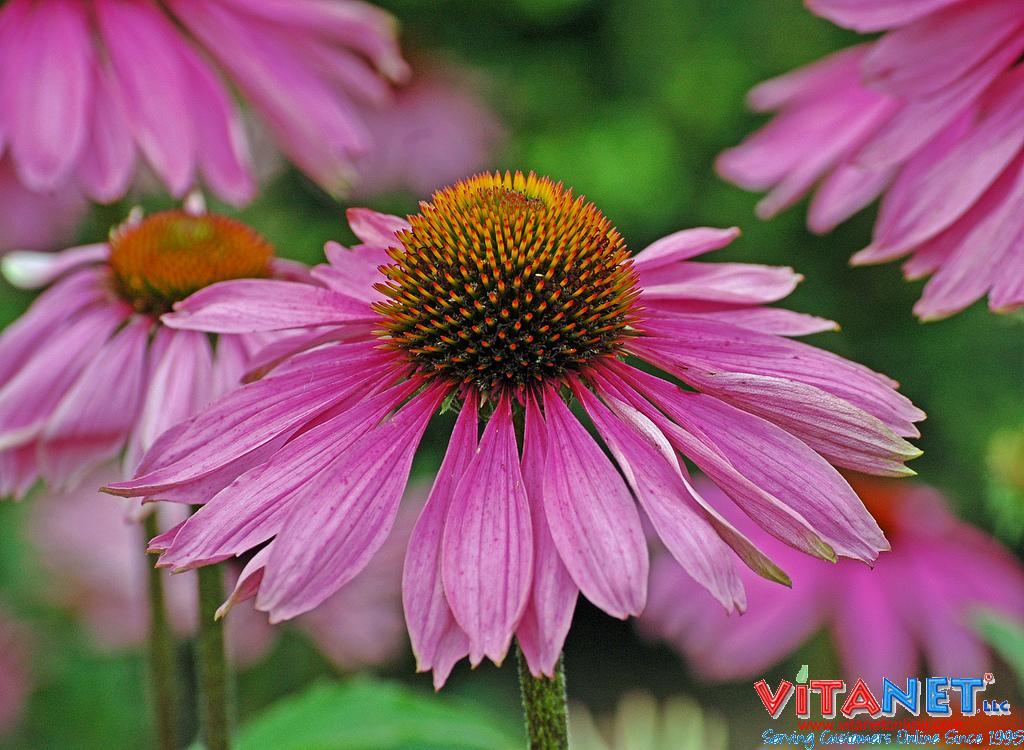 Researchers have shown that lactic acid bacteria (LAB) may provide broad protection against influenza viruses. LAB are best known for their human gut floral maintenance, fermentative activity, and preservative capacity. LAB are widely used in food industry, such as in the preparation of fermented dairy products, pickling of vegetables, and baking. LAB have many health benefits, such as alleviation of diarrhea, stimulation of immune system, inhibition of infections, and prevention of certain diseases. So, LAB have been classified as probiotics. Previous studies have suggested that many LAB strains protect mice against influenza virus. The aim of the new study is to further explore the antiviral effect of LAB.
Key Takeaways:
The current seasonal vaccines are readily available but only work well when when vaccine strains and circulating influenza viruses are well matched.
The probiotics commonly used to regulate digestive issues can potentially offer protection agains Influenza A
After testing on mice in labs, they are beginning to feel confident that these probiotics can be offered in a nasal spray to humans.
"Our study provides evidence that heat-killed lactic acid bacteria could potentially be administered via a nasal spray as a prophylactic drug against non-specific influenza virus infections."
Read more: https://eurekalert.org/pub_releases/2017-12/gsu-lab121317.php