WHO to DEA: You Are Completely Wrong About Marijuana
---



Date: December 20, 2017 03:59 PM
Author: Darrell Miller (support@vitanetonline.com)
Subject: WHO to DEA: You Are Completely Wrong About Marijuana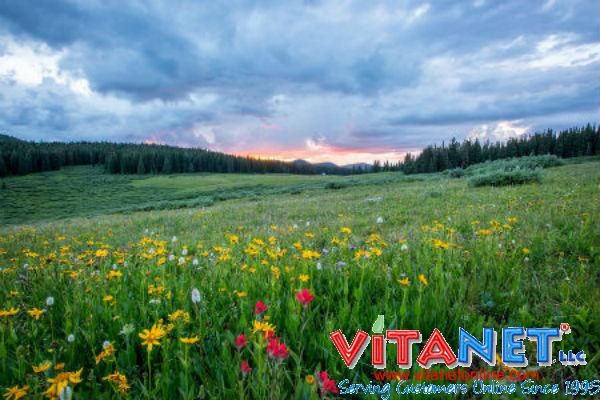 The article writes about how the DEA is still classifying marijuana as bad as heroin even tho that is clearly not the case. There have been several studies on cannabidiol that prove that it has a helpful effect in curing or helping with certain illnesses such as Alzheimer's disease while also having no toxic or addictive properties. The article tries to show the DEA that their are many medically valid reasons that marijuana should be reclassified.
Key Takeaways:
WHO is currently asking that Marijuana and other cannaboids be taken off the schedule 1 list
There is no current link between these drugs and addiction like it is currently listed
There are also great links between curing epilepsy and seizures with cannaboids.
"In a preliminary report released by the World Health Organization (WHO) last month, a non-psychoactive substance in marijuana, cannabidiol, which the US Drug Enforcement Administration (DEA) considers to be a Schedule I drug that has no medical use and can be abused, is, in fact, not harmful, and has been shown to be a benefit to those who are ill."
Read more: https://sputniknews.com/society/201712171060065986-who-to-dea-wrong-about-marijuana/