Eat fruits and vegetables of many colors for optimum health
---



Date: December 24, 2017 03:59 PM
Author: Darrell Miller (support@vitanetonline.com)
Subject: Eat fruits and vegetables of many colors for optimum health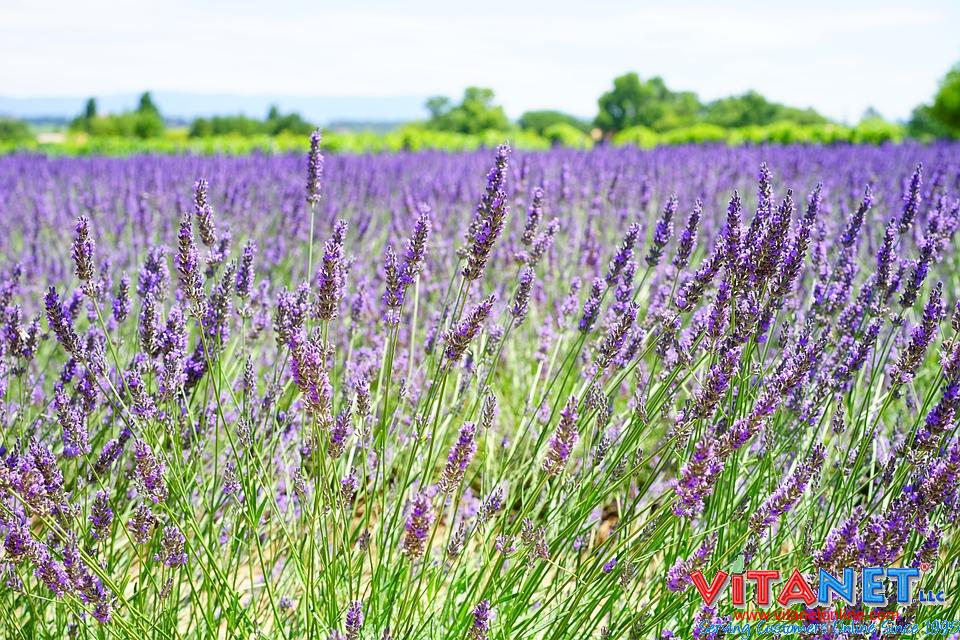 There is a saying that you should eat the rainbow. This saying does not refer to a Skittles campaign but the USDA campaign about eating more colors of vegetables. The modern diet is fairly gray and brown and this introduces these vegetables to your diet. These vegetables contain many of your required minerals like calcium in broccoli, or potassium in cabbage. These all contain phytonutrients which have been shown to lower cholesterol as well as inflammation.
Key Takeaways:
Improving the quality of food that you and your family eats is the most essential thing you can do for improved health.
Studies have shown that fruits and vegetables are crucial for having and maintaining optimal health.
One solution to improved health is to make fruit and vegetables more readily available.
"When it comes to improving your health and the health of your family, fruits and vegetables are pure superstars!"
Read more: //spokesman-recorder.com/2017/12/20/eat-fruits-and-vegetables-of-many-colors-for-optimum-health/