NBC: Doctor researching cancer says common plant may hold cancer cure
---



Date: December 25, 2017 07:59 AM
Author: Darrell Miller (support@vitanetonline.com)
Subject: NBC: Doctor researching cancer says common plant may hold cancer cure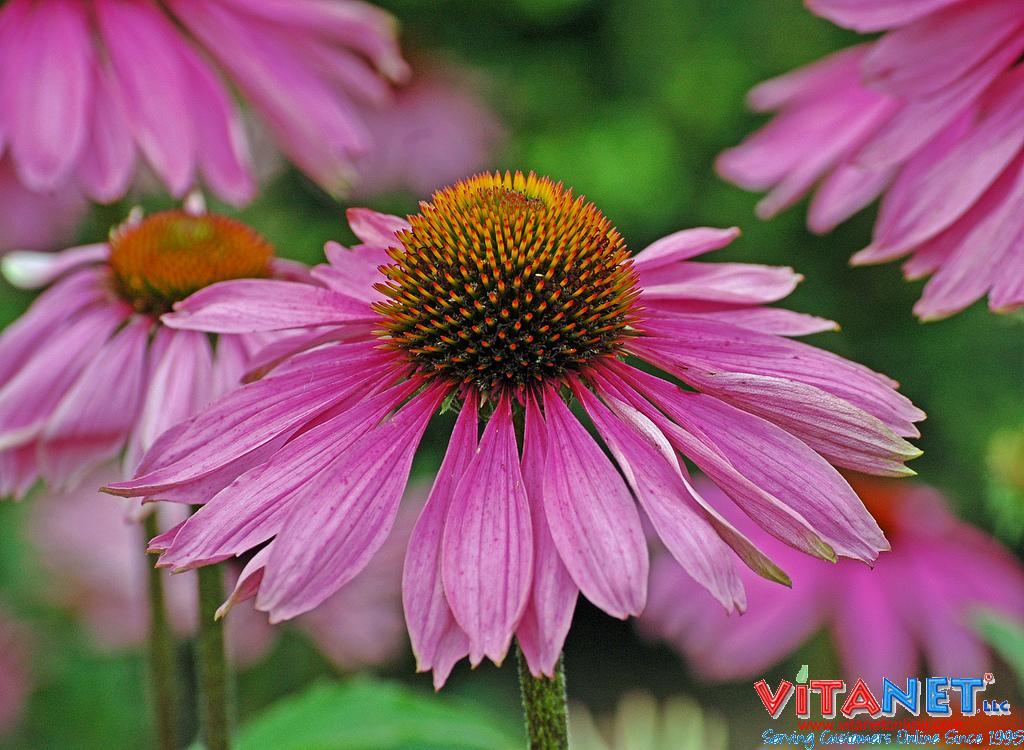 A researcher at Stephen F. Austin State University has found a new link between giant salvinia, a pest in Texas waterways, and a reduction in lung and pancreatic cancer. There are no details on what exactly in the plant is causing this decrease but the numbers are clear and hope is out there. This is part of a vanguard of disease and immunological studies to find cures from common plants and this looks to be promising
Key Takeaways:
This plant is a weed in Texas wetlands but may be the cute we're looking for
It has show positive findings to reducing tumor growth in lab findings.
The best links are to pancreatic and lung cancer but no mention of other cancers.
"Dr. Li says they found eight new compounds, with one of them showing anti-tumor activity."
Read more: https://www.healthnutnews.com/doctor-researching-cancer-says-common-plant-may-hold-cancer-cure/