Eating fish once a week may promote sleep and boost IQ
---



Date: December 25, 2017 03:59 PM
Author: Darrell Miller (support@vitanetonline.com)
Subject: Eating fish once a week may promote sleep and boost IQ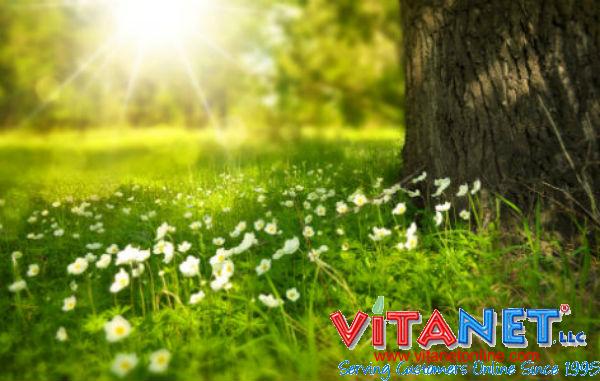 Fish have always been called brain food but now researchers out of University of Pennsylvania have a found a link between them and sleep as well. The key seems to be the Omega 3 fatty acids. Getting extra sleep helps with intelligence due to lack of stress the next day. Your brain is able to function at top levels and one is able to test higher on IQ exams. These findings are still preliminary but seem promising.
Key Takeaways:
Fish has been known as brain food, but now it is linked to sleep
The mechanism seems to help with sleep which decreases stress and allows you to think clearer
The researchers at University of Pennsylvania will need to do more research to find all the links.
"While this may decision may be a joy for the taste buds, you might be robbing yourself from the benefits that occasionally eating fish can give you."
Read more: https://www.belmarrahealth.com/eating-fish-week-may-promote-sleep-boost-iq/