World's Largest CBD Extraction Plant to be Built in Western Ky.
---



Date: December 26, 2017 03:59 PM
Author: Darrell Miller (support@vitanetonline.com)
Subject: World's Largest CBD Extraction Plant to be Built in Western Ky.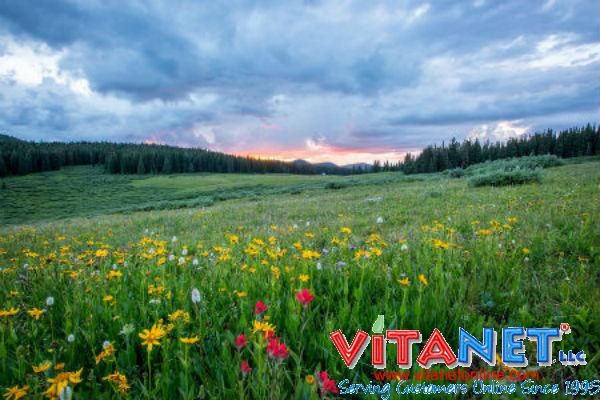 A company, called Kings Royal Biotech has decided to partner up with a Chinese industrial hemp development company, in order to open the largest cannabidiol (CBD) processing plant in the United States. CBD is a substance that is extracted from the hemp plant, but it is not psychoactive. In fact, CBD has been shown to be useful in treating a variety of medical conditions, including epilepsy and chronic pain. THC, on the other hand, is the substance in marijuana that can give a user a psychoactive effect. King Royal intends to grow hemp that is free of THC, so that the CBD could be isolated and utilized for medicinal purposes, without the risk of giving the user a psychoactive effect. Additionally, this means that the products are completely legal, in accordance with the laws of the federal government of the United States.
Key Takeaways:
This plant being built in Kentucky will be they largest in the country to produce CBD
It is a partnership with a Chinese company that is the only current manufacturer of this pure product.
It is the first approved in the US to make this product with hemp instead of cannabis.
"Under Federal Law industrial hemp cannot contain more than .3 percent THC, so there is no chance of any users having an altered state of mind from this product."
Read more: //surfky.com/index.php/muhlenberg/news-muhlenberg/179-news/kentucky/125400-world-s-largest-cbd-extraction-plant-to-be-built-in-western-ky