Kids who consume fish at least once a week may have a sharper IQ: Study
---



Date: December 27, 2017 07:59 AM
Author: Darrell Miller (support@vitanetonline.com)
Subject: Kids who consume fish at least once a week may have a sharper IQ: Study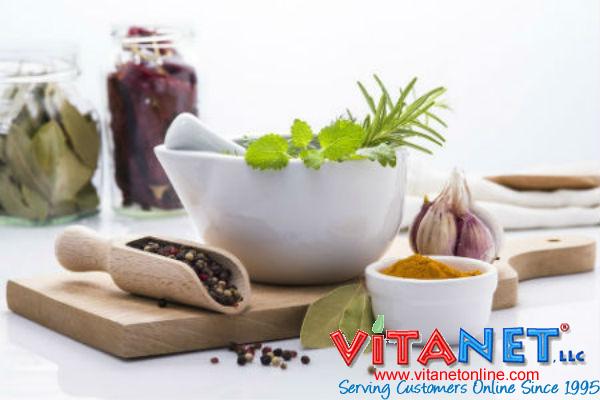 A new study out of University of Pennsylvania has found a link between brain power, fish and sleep. The omega-3 fatty acids seem to be the real winner here. The link is how they affect sleep. They seem to allow people to sleep sounder. Sleeping better decreases stress levels and allows someone to perform better during the day. The IQ doesn't really increase, but your alertness is better and you are allowed to perform better in school and on these tests and show your skill in the long run.
Key Takeaways:
Researchers at MIT have found a link between omega 3 fatty acids and sleep
Sleep seems to be key with IQ since it will lower stress and let you focus
The focus will allow a kid to study better and learn more in three classroom
"Many health experts have defined fish as brain food and as it turns out, it is more than just that!"
Read more: //indiatoday.intoday.in/education/story/kids-eat-fish-higher-iq/1/1116668.html