Cannabidiol Treats My Anxiety Without Making Me High
---



Date: December 28, 2017 07:59 AM
Author: Darrell Miller (support@vitanetonline.com)
Subject: Cannabidiol Treats My Anxiety Without Making Me High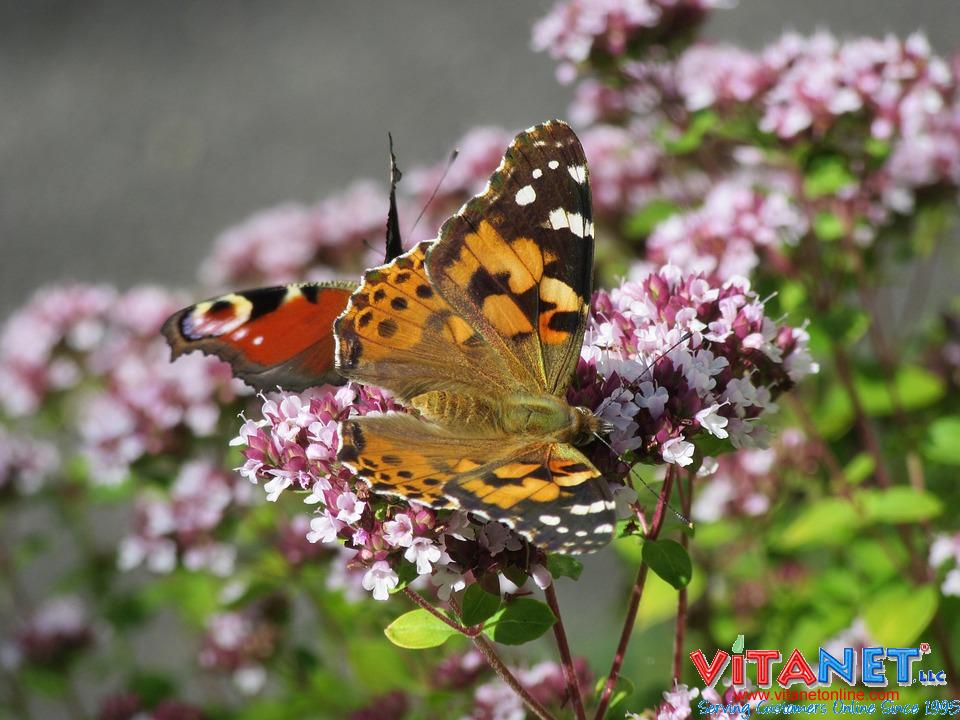 This individual suffered from chronic, severe migraines. These headaches always seemed to be present, as many treatments were ineffective. In the past he has heard about the medical benefits of CBC, a chemical found in marijuana, and how it helped with many ailments. One such being migraines. Initially, he was skeptical having been in AA, and also having used marijuana in the past and not enjoying its side effects, such as intense paranoia. Despite his initial misgivings, he went forward and tried it. He was pleased with its positive effects and had hope that it would also help family members that suffered from various psychological issues. He was unhappy with the cost, but was glad it was effective.
Key Takeaways:
You do not need a medical card to acquire CBD, it can be purchased in health stores locally
The CBD with a THC strain was preferred and also worked to limit the mental noise while not impairing judgement
Taking CBD is anecdotally easier on the system than medically prescribed anti-anxiety pills.
"AA and abstinence is rooted in absolutism, but there really are no absolutes whatsoever when it comes to individuals' bodies and minds."
Read more: https://www.thefix.com/cannabidiol-treats-my-anxiety-without-making-me-high