5 Ways Hemp Can Benefit Your Health
---



Date: December 28, 2017 03:59 PM
Author: Darrell Miller (support@vitanetonline.com)
Subject: 5 Ways Hemp Can Benefit Your Health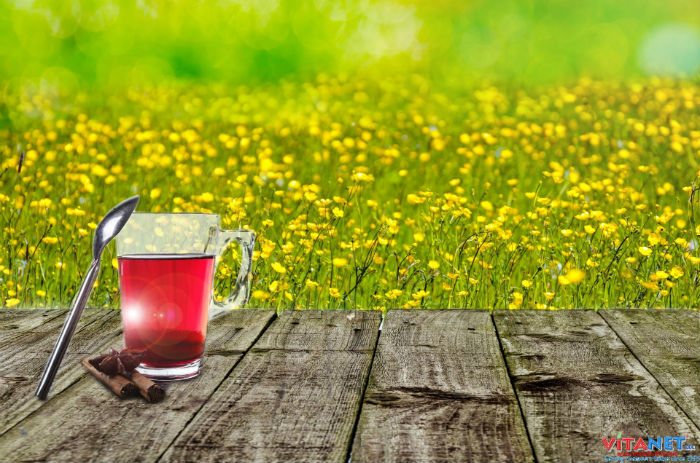 Hemp is starting to make its way back onto the shelf. No longer just a rope, oil or thought of as cannabis, it is now being ingested for its taste and health benefits. Hemp seeds are known to have high amounts of protein as well good fats for your diet. The fats, like essential fatty acids, help you in your diet and promote positive growth. They are also an amazing superfood, on par with kale for nutrients and ability to improve your body.
Key Takeaways:
People are starting to find out more about hemp that they can try. They are amazed at the benefits that hemp can have for their health.
A small sample of hemp can introduce new users to its advantages. Hemp is a great choice and the product has helped people in the past.
The hemp seed may be small, but it ends up being mighty too. Hemp is one of the best options that consumers want to try for themselves.
"Big things really do come in small packages - the idiomatic expression holds much value with this small but mighty seed."
Read more: https://www.womenshealth.com.au/health-benefits-of-hemp