Artificial sweeteners may increase risk of diabetes in two weeks, study claims
---



Date: December 31, 2017 11:59 AM
Author: Darrell Miller (support@vitanetonline.com)
Subject: Artificial sweeteners may increase risk of diabetes in two weeks, study claims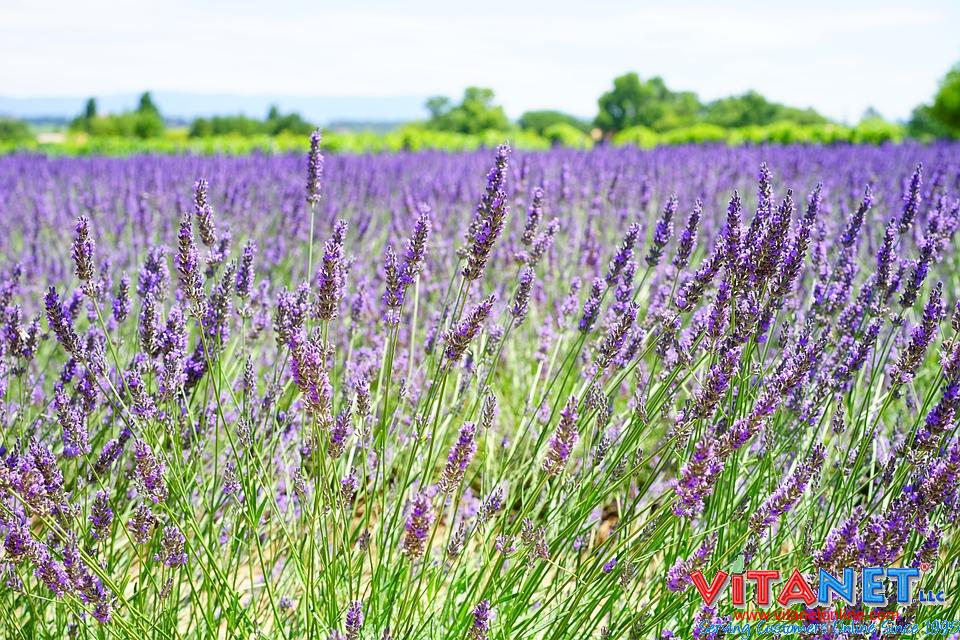 A new study out of Australia has shown that in as little as two weeks, using no calorie sugar substitutes can actually increase your risk for type 2 diabetes. These sweeteners can actually increase your glucose tolerance, causing weight gain and high blood sugar levels in your system. This is a concern that affects both diabetics who use them to avoid ingesting sugar as well as those without diabetes who can become sick using them.
Key Takeaways:
Low-calorie sweeteners are safe and do not contribute to an eventual diagnosis of diabetes.
Low-calorie sweeteners also do not harm people that have already been diagnosed with diabetes. There are no ill effects.
Artificial sweeteners are contributing to weight gain and other negative body issues.
"Artificial sweeteners could potentially increase the risk of developing type 2 diabetes (T2DM) in two weeks, says research that fuels ongoing debate over the sugar substitutes' long-term health effects."
Read more: //www.foodnavigator.com/Science/Artificial-sweeteners-may-increase-risk-of-diabetes-in-two-weeks-study-claims