Cooling Brain Inflammation Naturally with Food
---



Date: December 31, 2017 03:59 PM
Author: Darrell Miller (support@vitanetonline.com)
Subject: Cooling Brain Inflammation Naturally with Food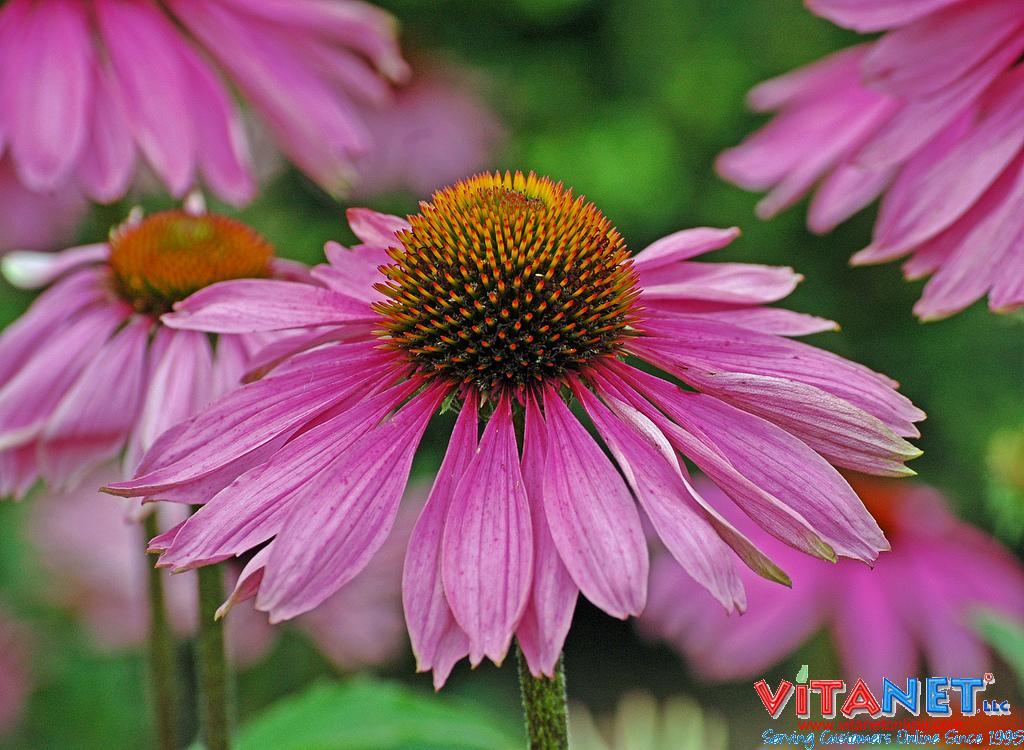 Carbohydrates and oils cause inflammation. Staying clear of certain foods will help cool the brain and prevent inflammation. Processed foods are a likely source of inflammation. Fruits and vegetables are a very good source of foods that prevent inflammation. Brain inflammation seems to be the key to mental illnesses. Eating a healthy diet may improve these conditions and overall health. Refined sugar and oils are known to cause inflammation. More studies need to be done on how to reverse these conditions.
Key Takeaways:
Around one in six Americans take medication for various psychological disorders like Anxiety or Bi-polar Disorder
It is now thought that inflammation could be the reason for these disorders and food is the logical culprit
Carbohydrates from refined sugars cause free radicals to form, and cytokines are released to combat those inflammations.
"As a psychiatrist passionate about the connection between food and brain health, I believe that the most powerful way to correct chemical imbalances in the brain is through food—because that's where brain chemicals come from."
Read more: https://www.psychologytoday.com/blog/diagnosis-diet/201712/cooling-brain-inflammation-naturally-food