I Put Apple Cider Vinegar In My Baths. Here Are 5 Reasons Why
---



Date: January 01, 2018 11:59 AM
Author: Darrell Miller (support@vitanetonline.com)
Subject: I Put Apple Cider Vinegar In My Baths. Here Are 5 Reasons Why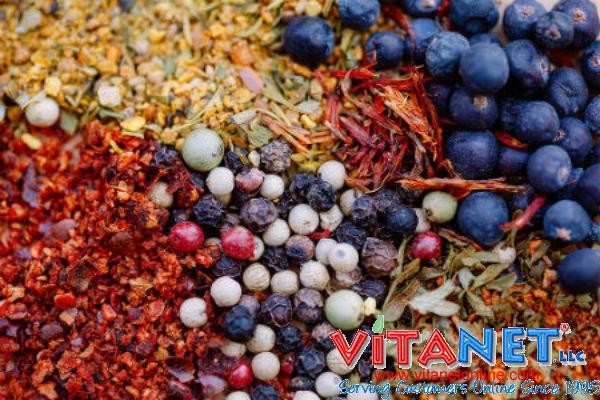 Apple cider Vinegar has known health benefits when added to your daily diet, but there are also ways you can benefit from using Apple cider Vinegar without ingesting it. When added to your bath, your skin benefits form the rich vitamins and minerals in ACV. It can also treat several stubborn skin conditions and even eliminate stubborn BO. find out here how to add it to your bath and what other benefits it can provide.
Key Takeaways:
Apple cider vinegar usage often increases vitamin C content, complex B vitamins bioavailability, and releases a range of trace minerals.
Apple cider vinegar can help reduce body odor when used in baths or as a scrub as the acidity can break down bacteria.
Apple cider vinegar is a natural treatment for skin conditions such as athlete's foot or acne, as it treats underlying causes of skin damage.
"By adding ACV to your bath, you're providing the body's largest organ with a potent source of nutrients that will promote skin cell recovery and greater elasticity."
Read more: //www.thealternativedaily.com/five-reasons-to-take-an-acv-bath