Best superfoods: Green tea is 'the best' superfood to detox
---



Date: January 02, 2018 03:59 PM
Author: Darrell Miller (support@vitanetonline.com)
Subject: Best superfoods: Green tea is 'the best' superfood to detox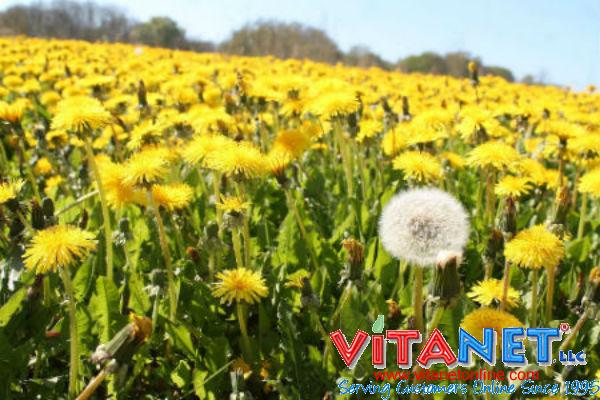 Going into the New Year is a great time to make improvements to a healthy diet and one with many proven benefits is to start drinking green tea regularly. Green tea is chock full of antioxidants which will give a boost to overall health in more ways than one. Green tea has EGCG and other polyphenols that rev up metabolism, boost the immune system, fight cancer, increase alertness and help get rid of the visceral fat around the abdomen. To improve health in one simple step in the new year, give green tea a try, at pennies a cup it won't put a dent in the budget.
Key Takeaways:
Green tea, thanks to its antioxidant properties, has been shown to help against cancer and cardiovascular disease
The EGCG in green tea, is far more effective than tumeric and easier to prepare since it is part of the tea.
Drinking five cups of tea has also been shown to be a great detoxifier and good for the morning after.
"A cup is easy to prepare, costs next to nothing and provides you with a whooping seven per cent active molecules [EGCG], the most of any other drink or food."
Read more: https://www.express.co.uk/life-style/health/897003/detox-superfood-green-tea-health-benefits