Could cannabis extract CBD replace ibuprofen as a painkiller?
---



Date: January 03, 2018 08:59 AM
Author: Darrell Miller (support@vitanetonline.com)
Subject: Could cannabis extract CBD replace ibuprofen as a painkiller?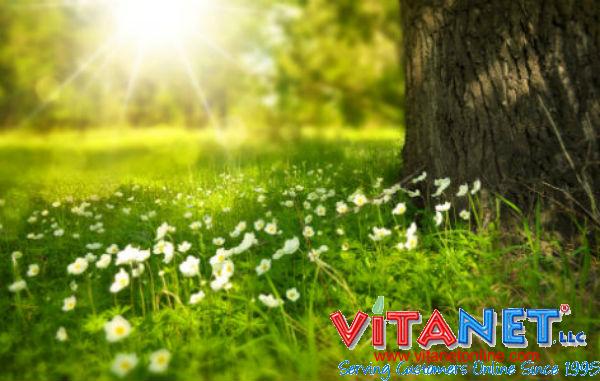 Ten years ago Richard Holt was sleeping on the top bunk at a hostel next to an open window. He rolled over and fell 24 feet onto concrete. Somehow he landed on his feet, but ended up shattering his legs. He was given Oxycontin during his recovery. The drug was great at first. Then the grogginess and a crushing feeling replaced the warm and fuzzies. Through a grueling withdrawal period, he quit Oxycontin. The pain from is crushed legs endured. Luckily through Brazilian jiu-jitsu training partners, he learned about a non-psychoactive compound found in hemp and cannabis called cannabidiol (CBD). Despite not containing THC, the psychoactive component of cannabis, adaptation of CBD oil has slow. However, it is starting gain notice and momentum. In 2016, CBD oil has been legal in the UK and it's showed promise in several studies. One thing for sure, it helps Richard Holt.
Key Takeaways:
The CBD oil does not contain THC and is therefore not psychoactive
CBD oil can be used to treat cancerous tumors that would normally be lethal
helped a man who shattered his leg and heel alleviate pain from injuries in a way that nothing else could.
"Everyone that uses it tells a similar story: they sleep better and feel less pain."
Read more: //www.telegraph.co.uk/health-fitness/body/could-cannabis-extract-cbd-replace-ibuprofen-painkiller/