Indiana senator files bill to legalize sale, possession of CBD oil
---



Date: January 03, 2018 03:59 PM
Author: Darrell Miller (support@vitanetonline.com)
Subject: Indiana senator files bill to legalize sale, possession of CBD oil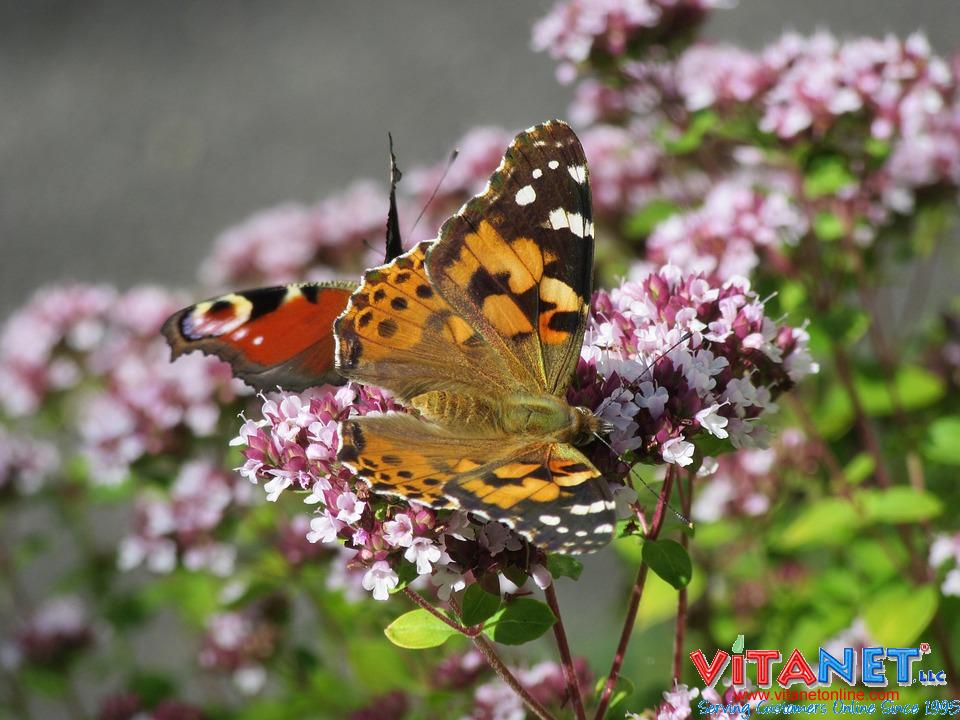 Indiana is hoping to be one of the first states with legal access to CBD oil. Senator Jim Tomes from Wadesville out forth this legislation in hopes that it will open up this promising drug to all. The drug, derived from hemp, instead of the marijuana, is seen to be promising in many of its tests in a wide range of symptoms for its anti-inflammatory properties. The major change would just get rid of CBD from the controlled substance ban list for ease of use throughout the state.
Key Takeaways:
CBD is an anti-inflammatory drug derived from hemp and not from marijuana.
The drug is currently on schedule and this bill would remove it from that schedule.
It is currently only legal in states where marijuana has been legalized
"Republican Sen. Jim Tomes from Wadesville hopes to make the product readily available throughout the state."
Read more: //www.wndu.com/content/news/Indiana-senator-files-bill-to-legalize-sale-possession-of-CBD-oil-467210573.html