The benefits of a healthy gut
---



Date: January 04, 2018 08:59 AM
Author: Darrell Miller (support@vitanetonline.com)
Subject: The benefits of a healthy gut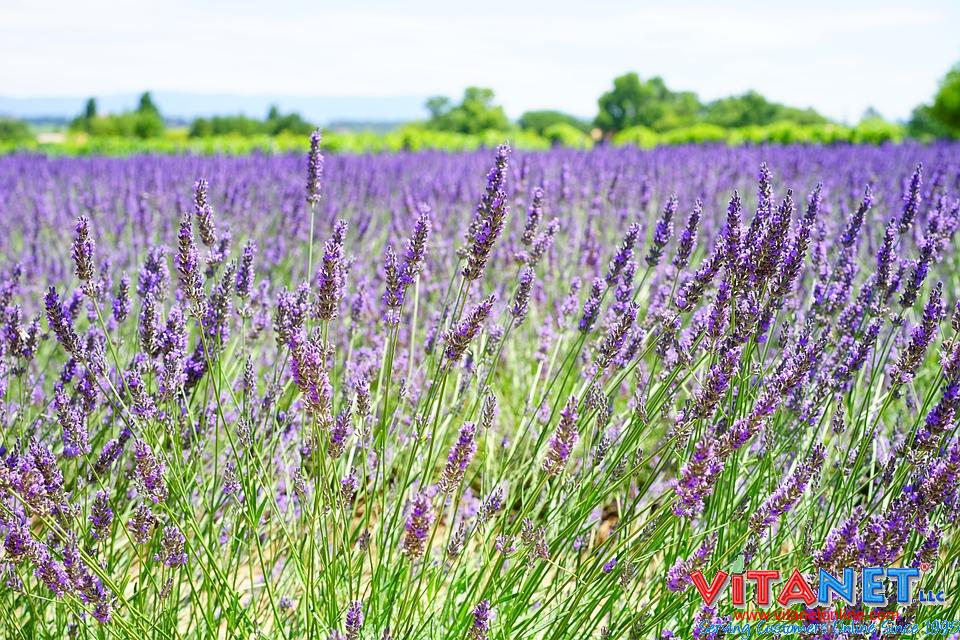 This article is a very informative piece on the health of the gut. Talks about all the bacteria in the gut and the way it affects your body. The bacteria in the body that need to be regulated to be healthy and how to put the correct bacteria into your body. Also gives you some macrobiotics options that put the proper bacteria into your body and helps you maintain a healthy gut in the process.
Key Takeaways:
The gut is not the most exciting part of the body but it's generating a lot of interest at the moment.
The ability to lose weight can be directly linked to the health of your gut as it's responsible for controlling the amount of calories you absorb.
Specialist foods, such as the Super 8, can help keep your gut in tip top condition to maintain peak performance and keep you healthy.
"Your levels of 'good' bacteria can be altered by many things including poor diet, antibiotics, stressful situations, low quality food, travel tummy, and ageing."
Read more: //www.advertiser.ie/galway/article/95088/the-benefits-of-a-healthy-gut