Year to Watch: Six Exciting Areas For Cannabis Industry Development in 2018
---



Date: January 04, 2018 03:59 PM
Author: Darrell Miller (support@vitanetonline.com)
Subject: Year to Watch: Six Exciting Areas For Cannabis Industry Development in 2018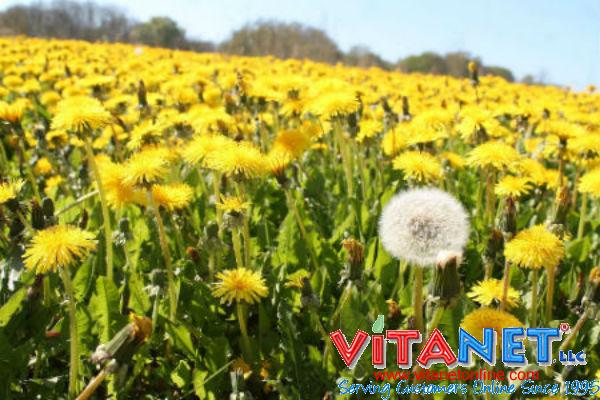 The cannabis industry has been booming since Colorados legalization and now with California's full legalization, it can get even larger. There are a few associated industries that will grow with it. The first is banking. Banking is key because currently, it is semi-illegal to have a bank account if you sell cannabis. It is still illegal and the government can seize your assets as well as freeze the bank's assets. Consumer goods will be another huge market, since they'll need to move into a new arena to make cannabis and cannabis products more mainstream.
Key Takeaways:
Banking will be big for the cannabis industry, due to the normal locks that the industry faces
Currently, any cannabis supplier that uses a bank can have their assets legally seized and the bank faces legal action as well
Moving product to the consumer side will also be important as they move beyond the typical medicinal direction.
"Whether it's medical or adult use – one statistic I came across that's very interesting is that by 2020, the cannabis industry will be at approximately $17 billion. To put that in perspective for packagers, the natural cheese market right now is at about $12 billion."
Read more: https://www.cashinbis.com/year-watch-six-exciting-areas-cannabis-industry-development-2018/