Antioxidant power: Blueberry extract found to improve health outcomes for women receiving radiation for cervical cancer, reducing the damaging effects of the therapy
---



Date: January 06, 2018 03:59 PM
Author: Darrell Miller (support@vitanetonline.com)
Subject: Antioxidant power: Blueberry extract found to improve health outcomes for women receiving radiation for cervical cancer, reducing the damaging effects of the therapy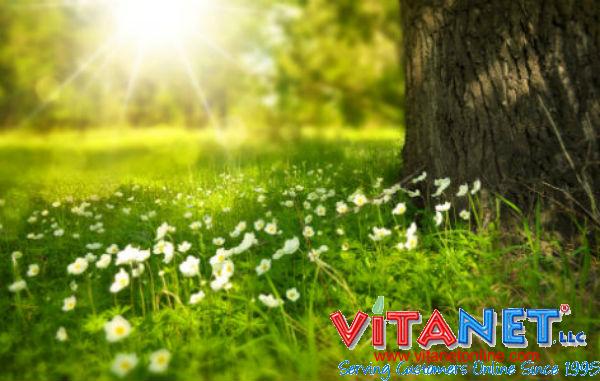 Blueberries have long been known to be a superfood with their high amounts of anti-oxidants and anti-inflammatories, but they are now being show to have a positive effect on radiation treatment. There have been positive studies showing resveratrol, a compound in blueberries, works well with promoting radiation and treatment in prostate cancer cells and it is doing the same with cervical cancer cells. This research is highly promising and also shows the wonderful way that nature works well with modern medicine to promote our body's natural defenses.
Key Takeaways:
Cervical cancer is one of the most common cancers in women, ranking fourth worldwide
Blueberry extract can help slow the growth of abnormal cells, even in subjects not receiving radiation therapy
Subjects receiving both radiation therapy and blueberry extract had a nearly 70% reduction in cancer cells
"The extract of blueberry, which is a known superfood, can be beneficial to cervical cancer patients that undergo radiation therapy, according to a study."
Read more: https://www.naturalnews.com/2018-01-04-blueberry-extract-found-to-improve-health-outcomes-for-women-receiving-radiation-for-cervical-cancer.html