How to beat stage 4 cancer: For one man, going vegan and quitting chemo saved his life
---



Date: January 07, 2018 07:59 AM
Author: Darrell Miller (support@vitanetonline.com)
Subject: How to beat stage 4 cancer: For one man, going vegan and quitting chemo saved his life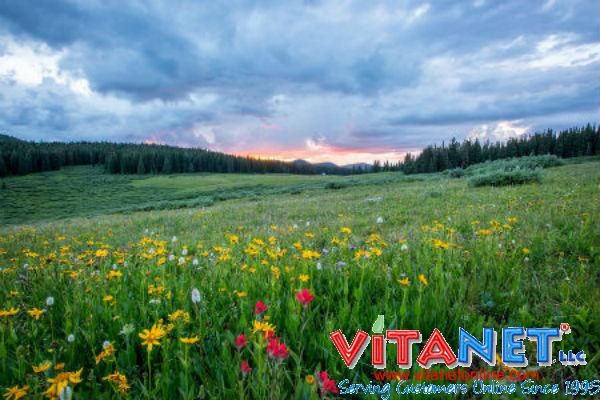 Going vegan has many health benefits, but for this one man it turned out to save his life. He was diagnosed with stage 4, or highly advanced, colon cancer. His body was not reacting to chemo so he decided to take it into his own hands and go vegan. This turned out to be the savior he was looking for. This ties in well to recent recommendations showing that cured meats increase your chances of cancer, so switching to an all plant based diet does make sense when it comes to battling colon cancer.
Key Takeaways:
After cancer diagnosis and the first round of chemo left him badly sick and weak, trying to flush the chemicals out of his body, he decided to remove all sugar and processed foods from his diet.
His cancer shank by 80% and he's been cancer free for 5 years.
He claims that his vegan, raw superfood diet has saved his life.
"He started out vegetarian prior to his first chemotherapy, but with the looming treatments and the way it made him feel, he decided to be vegan "to save his life" and turned to raw superfoods."
Read more: https://www.naturalnews.com/2018-01-05-how-to-beat-stage-4-cancer-for-one-man-going-vegan-and-quitting-chemo-saved-his-life.html