Inflammation And Its Negative Effect On Our Health
---



Date: January 07, 2018 03:59 PM
Author: Darrell Miller (support@vitanetonline.com)
Subject: Inflammation And Its Negative Effect On Our Health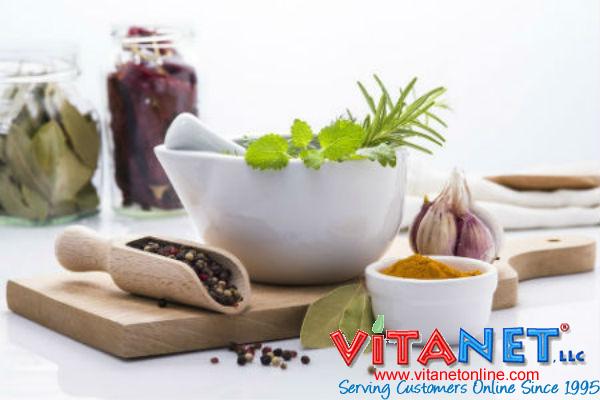 Chronic low-grade inflammation is something that we can experience but many of us don't think about. It is a condition where when our immune system detects a threat in our bodies and substances are released. When they are released and the condition is not cured the substances remain elevated and we then can get chronic inflammation. This can lead to an array of conditions including: cancer, depression, and bone disease, and many more. There are many symptoms of chronic low-grade inflammation and also a holistic way to treat it with functional medicine. Holistically, we can treat by finding the cause and treating that rather than suppressing the symptoms of conventional medicine.
Key Takeaways:
Chronic inflammation is the key holder to heart disease, diabetes and obesity just to name a few.
Chronic low-grade inflammation also is the culprit to lack of exercise, fibromyalgia and anger problems
Chronic low-grade inflammation is nothing to speak little about, and needs to be more in the public eye, maybe soon PSAs.
"By reducing the pro-inflammatory aspects of our lifestyle, we will remain youthful and live better for longer."
Read more: //www.longevitylive.com/anti-aging-beauty/90609/