Get Rid of Eye-Bags and Dark Circles Naturally
---



Date: January 10, 2018 03:59 PM
Author: Darrell Miller (support@vitanetonline.com)
Subject: Get Rid of Eye-Bags and Dark Circles Naturally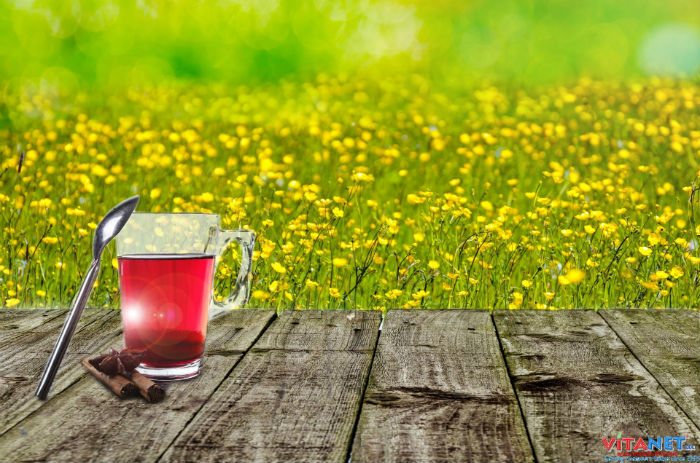 Eye bags can be a worrying thing. While not necessarily a health risk, the can show that you are not sleeping enough. They are almost like bruises, with blood pooling under the skin and showing those dark circles. You can help these problems with a few easy tricks. The first involve being more healthy, by cutting back on smoking and alcohol. You can also place potatoes or cucumbers on those areas, acting almost like a ice pack, to help bring down any swelling.
Key Takeaways:
there are a number of causes for dark eye circles including genetic, environmental factors and the very thin skin under our eyes
all eye dark circles are not created equal, there is hyperpigmentation of the skin and other causes
here's what you can do to help: no smoking, less alcohol, a clean face at night, wear your sunglasses outside
"Although under eye dark circles are not exactly a health hazard but they may impact one's look and hence confidence negatively."
Read more: //www.business-standard.com/article/health/get-rid-of-eye-bags-and-dark-circles-naturally-118010800598_1.html