Pomegranate extract found to help mitigate the effects of a high fat diet; when combined with inulin, it also lowers cholesterol
---



Date: January 16, 2018 03:59 PM
Author: Darrell Miller (support@vitanetonline.com)
Subject: Pomegranate extract found to help mitigate the effects of a high fat diet; when combined with inulin, it also lowers cholesterol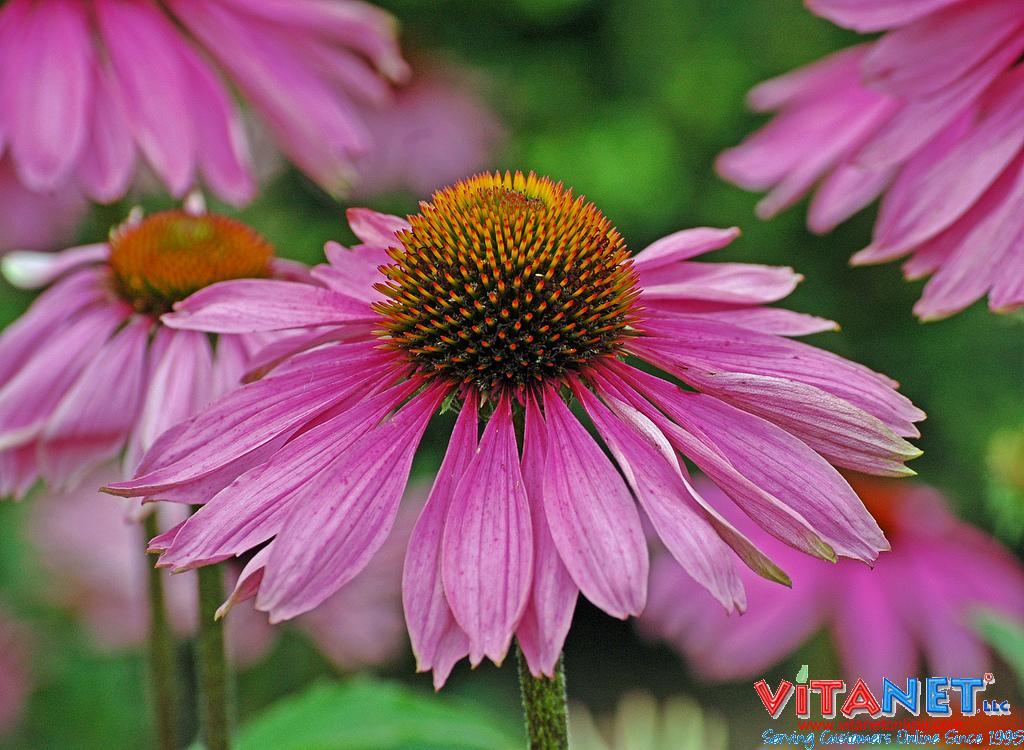 Pomegranate has long been regarded as a wonderful fruit with many benefits. Now the extract of Pomegranate is found to help minimize a high fat diet. The extract can also lower cholesterol in the body for patients. That shows a lot of promise for individuals concerned with their health. Initial research is promising and could help people adapt to their health condition. Get to know more about pomegranate extract and what it could do for people.
Key Takeaways:
Pomegranate and Inulin together are much stronger in lowering cholesterol than they are separately. Although, they both do help to lower cholesterol separately, with lesser effects than when combined
Pomegranate and Inulin supplementation is a healthy alternative to statins, which come with many side effects.
Along with lowering cholesterol, Pomegranates includes Vitamin C, along with many other vitamins. They also protect against inflammation in the body.
"Sometimes the sum is greater than its parts, and scientists have found this to be the case when it comes to the cholesterol-lowering effects of pomegranate and inulin."
Read more: https://www.naturalnews.com/2018-01-12-pomegranate-extract-found-to-help-mitigate-the-effects-of-a-high-fat-diet.html