How does Vitamins B Complex Work on Skin and Hair?
---



Date: January 17, 2018 03:59 PM
Author: Darrell Miller (support@vitanetonline.com)
Subject: How does Vitamins B Complex Work on Skin and Hair?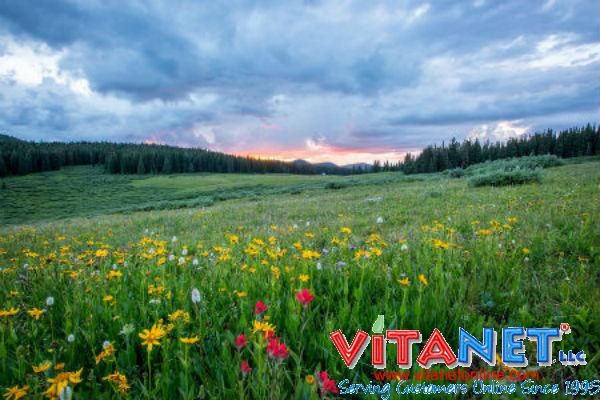 B complex vitamins can solve many skin problems and help make hair healthy and lustrous. B complex includes Niacin (B3), Pyridoxine (B6), Biotin (B7), Folic Acid (B9) and Cobalamin (B12). These vitamins have been found to decrease or prevent eczema, hyper-pigmentation, acne, skin cancer, premature aging, vitilago, and dandruff. Hair follicle size also increases due to B complex. All of the B complex vitamins are present in a healthy diet containing a variety of fruits and vegetables. Where diet is lacking, B complex supplements can be used and are taken by millions of people. There are many health benefits not related to hair and nails that B complex provides. Be sure to get B complex vitamins daily to look and feel your best.
Key Takeaways:
Vitamin B is well known for helping people grow stronger hair. Prevent dull and damaged hair by taking the right assortment of vitamins.
Both young and old people could benefit from taking Vitamin B themselves. Find the vitamin in stock through various stores across the country.
Do the research and be ready to use Vitamin B consistently as well. People have noticed immediate results when they started taking the vitamin.
"Dull, hair fall, lifeless hair and receding hairlines are problems that plague not only older people but also the youth of today."
Read more: //www.natural-health-news.com/how-does-vitamins-b-complex-work-on-skin-and-hair/