Worried about your liver after taking Tylenol? Take Moringa peregrina – it has been found to help mitigate the effects of liver toxicity caused by the drug
---



Date: January 18, 2018 03:59 PM
Author: Darrell Miller (support@vitanetonline.com)
Subject: Worried about your liver after taking Tylenol? Take Moringa peregrina – it has been found to help mitigate the effects of liver toxicity caused by the drug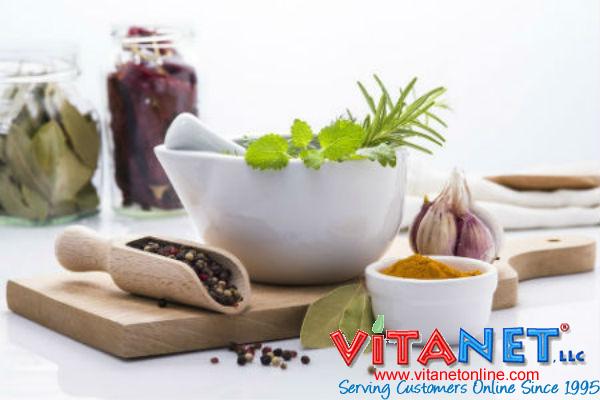 Tylenol may have negative effects on the liver if taken incorrectly. There are alternatives for patients that are worried about their liver. Moringa peregrina is the right choice and could save many lives out there. That medication could minimize the effects of liver toxicity over time. That includes liver toxicity caused by Tylenol and similar drugs in the class. Research has shown that approach to be effective overall. Patients were able to recover quickly on that medication.
Key Takeaways:
Moringa pergrina is from Egypt and has been found to have positive pharmacological effects on the body.
It has some anti-inflammatory properties that are well linked to various maladies
In the study, rats that took it had lower enzyme levels and less DNA damage over time.
"A team of investigators discovered that Moringa peregrina leaf extract can improve the state of livers damaged by acetaminophen, a pain reliever and fever reducer that goes by such names as Tylenol and Actamin."
Read more: https://www.naturalnews.com/2018-01-17-worried-about-your-liver-after-taking-tylenol-drink-moringa-tea.html