These 8 Common Spices Can Help You Lose Weight Fast
---



Date: January 20, 2018 03:59 PM
Author: Darrell Miller (support@vitanetonline.com)
Subject: These 8 Common Spices Can Help You Lose Weight Fast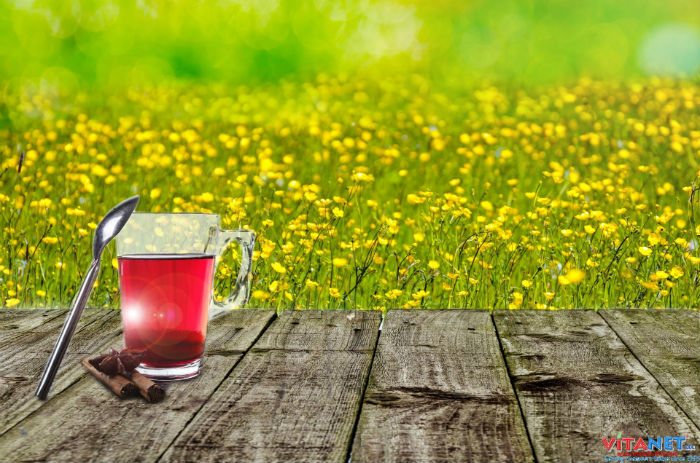 Eight spices that could help you lose weight are probably already in your spice cabinet. The spices are black pepper, cardamom, Cayenne, cinnamon, cumin, garlic, ginger and turmeric. Not only do these spices help with weight loss, some help control cholesterol, sugar levels, fight inflammation and boost the immune system. It would be prudent to keep the spices available. They spice up any meal. Cayenne heats up the meal which is the mechanism for burning fat.
Key Takeaways:
Each spice is helping in weight loss with one of these techniques cholesterol absorption, curbing hunger and preventing accumulation of fat
cardamom helps in digesting the sticky toxin ama which slows down metabolism
Garlic helps to prevent blood pressure, inflammation and weight gain
"From spices as simple as black pepper to one of our favorites, turmeric, here are eight common spices that will help you shed those pounds."
Read more: https://www.thealternativedaily.com/8-common-spices-that-help-you-lose-weight/