A flavonoid found in guava and Osage orange has antioxidant properties that can reduce inflammation and improve "neurological deficits"
---



Date: January 23, 2018 07:59 AM
Author: Darrell Miller (support@vitanetonline.com)
Subject: A flavonoid found in guava and Osage orange has antioxidant properties that can reduce inflammation and improve "neurological deficits"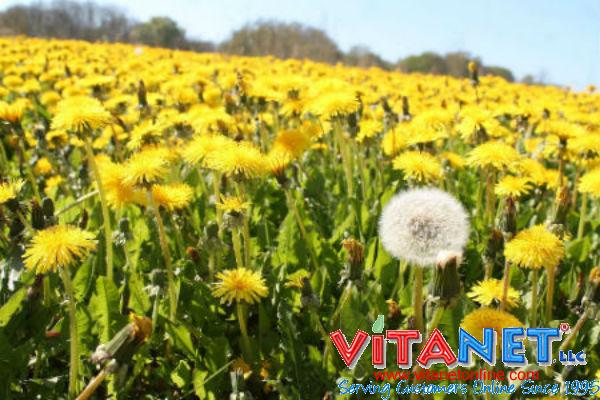 There was a study conducted at the Harbin Medical University in China that found that Morin, a flavanoid in guava and osage oranges could lessen inflamation and increase neurological deficits. It also has anti inflamation properties. In labratory mice this flavanoid seemed to reduce inflamation and restored the ability to walk, talk ( which is strange for a labratory mouse.), decreased mental function issues, and decreased loss of balance, and a weakness in the arms and legs. Essentially the study found that the flavanoid morin helped to counter act certain types of strokes, to increase motor functions to the patient.
Key Takeaways:
A Chinese research team has concluded a study on the potential benefits of a specific flavinoid contained in guava and other fruits.
According to the researchers' results, this compound can have positive impacts on people with neurological issues.
The researchers concluded that this particular substance might be of key importance in creating treatments for specific disorders of the nervous system.
"A person who smokes, drinks excessive amounts of alcohol, uses cocaine or methamphetamines, is overweight, or has diabetes is at risk of developing cerebral ischemia."
Read more: https://www.naturalnews.com/2018-01-21-a-flavonoid-found-in-guava-and-osage-orange-antioxidant-properties.html