Anise Seed Benefits Blood Sugar & May Protect Against Ulcers
---



Date: January 23, 2018 03:59 PM
Author: Darrell Miller (support@vitanetonline.com)
Subject: Anise Seed Benefits Blood Sugar & May Protect Against Ulcers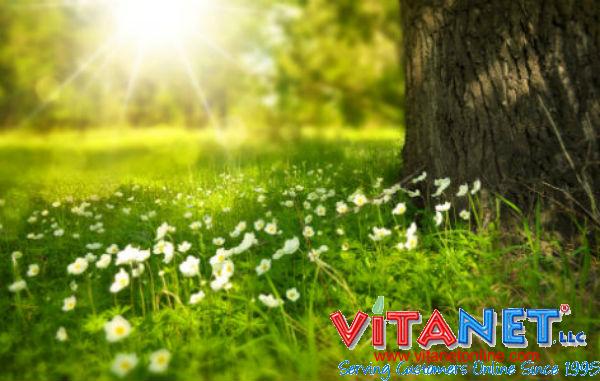 Anise seeds are now being seen as one of the latest in a line of good for you herbs and spices. They are in the same family as celery and carrots, but with a slight licorice flavor. They have been found to have many properties to aid with health including lowering blood sugar and treating depression. The properties of anise itself, often seen as a digestive, can aid with stomach ulcers and maybe even stop the growth of fungus and bacteria.
Key Takeaways:
The versatility of the Anise seed is well known and is very popular in other dishes such as cakes and cookies.
The Anise seed not only provides outstanding health benefits but also packs a super power house of great flavor.
To add to the versatility of uses Anise can be utilized in many different ways such as seeds, extracts, and in an oil based form.
"More recently, researchers have uncovered a host of health benefits associated with anise seed, including improved blood sugar levels, decreased menopause symptoms and even protection against stomach ulcers."
Read more: https://draxe.com/anise-seed/