7 superfoods to boost immunity during cold and flu season
---



Date: January 26, 2018 03:59 PM
Author: Darrell Miller (support@vitanetonline.com)
Subject: 7 superfoods to boost immunity during cold and flu season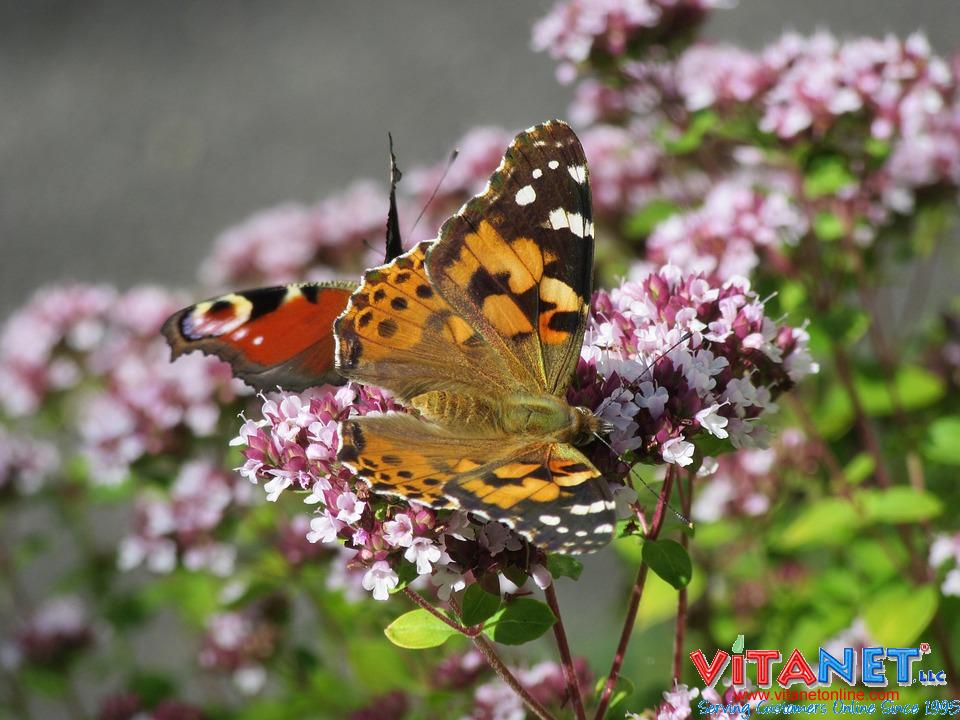 There is some wisdom in feeding a cold. During this winter season we need to watch what we eat and make sure we put in the right things. Soup is a good place to start. You can get that good variety and make sure there are enough vitamin containing veggies in there to help fight those diseases. Add some garlic to help boost even more. Green tea is perfect to help with inflammation and add honey as a natural antibiotic and you can help fix that sore throat.
Key Takeaways:
Soup is a great way to start off, letting you load it up with vitamins and minerals thanks to veggies
Honey is great to add to your diet thanks to its throat coating and antibacterial abilities
Eating yogurt can aid with adding good bacteria to your body and help fight the bad ones that may invade.
"Green tea is known as a solid wonder food, but it's the catechins in it that solidify it as an important part of an immunity-boosting diet."
Read more: https://www.mensfitness.com/nutrition/what-to-eat/7-superfoods-to-boost-immunity