Turmeric can help ease depression and boost memory in the elderly: Study
---



Date: January 27, 2018 07:59 AM
Author: Darrell Miller (support@vitanetonline.com)
Subject: Turmeric can help ease depression and boost memory in the elderly: Study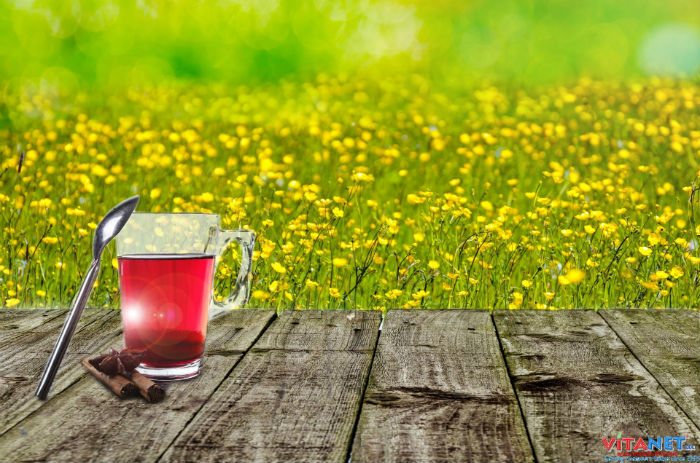 Turmeric has been a wonder spice over the past few years. Common in traditional ayurvedic medicine, this spice has an ingredient known as curcumin in it that has been showing great possibilities to various diseases and now it is linked to aid in stopping memory loss in the elderly. In taking this, pre-dementia patients all showed slowing off loss over time. This is huge and the possibilities could go to other areas of memory loss including Alzheimer's disease.
Key Takeaways:
Turmeric is a great way to give a person help with their memory.
Turmeric helps people with things like losing weight as well as cancer.
There is a compound found in turmeric that improves memory and boosts mental health.
"It was revealed in a study last year that turmeric can also prevent osteoporosis. It helps repair bone mass in older people, as per a study by Genoa University, which says it improves bone density by up to 7 percent over six months."
Read more: //www.ibtimes.co.in/turmeric-can-help-ease-depression-boost-memory-elderly-study-758260