Cannabis bills making headway in the Statehouse
---



Date: January 27, 2018 03:59 PM
Author: Darrell Miller (support@vitanetonline.com)
Subject: Cannabis bills making headway in the Statehouse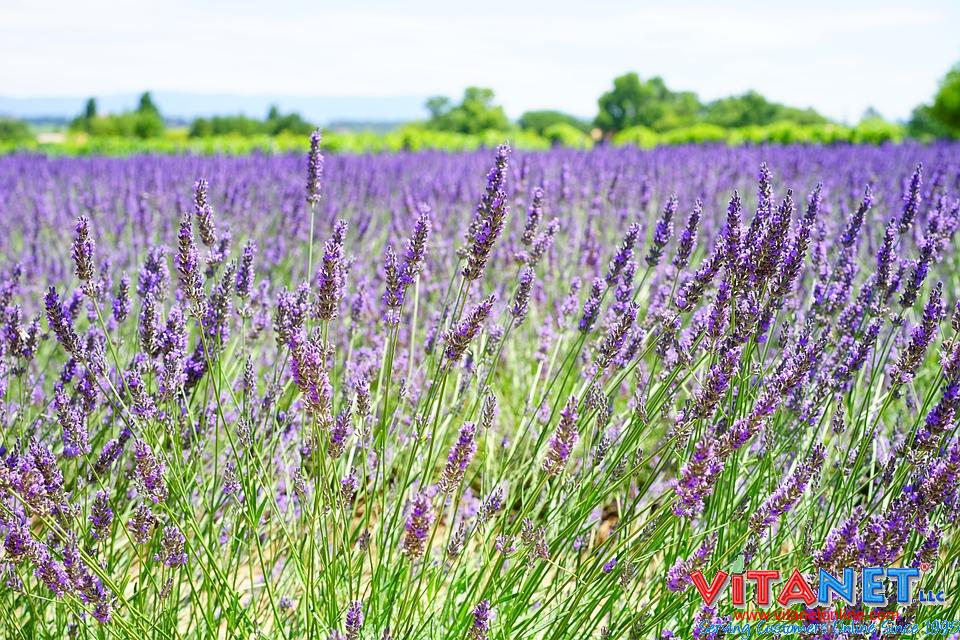 Indiana lawmakers are advancing a bill which would allow study of the use of medical cannabis in that state. Last Thursday, they voted 94-0 to advance the bill towards passage. Additionally, they passed a second bill which would allow for the possession and sale of hemp in the state. Simultaneously, a number of other bills are under consideration regarding the use of different types of oils derived from cannabis. Given the different positions and number of bills under review, it seems that it will be some time before there is complete legal clarity on this topic in Indiana.
Key Takeaways:
State lawmakers voted 94 to 0 this morning in Indianapolis in favor of a bill to support medical marijuana study.
There are also alot of CBD oil bills in the house right now, so things are looking up for pro marijuana citizens.
Lawmakers are starting to catch up to consumers when it comes to passing marijuana laws.
"Thursday morning, a House committee, passed a bill legalizing the sale and possession of hemp by a vote of 12 to 0. State Rep. Jim Lucas, a Republican from Seymour, said his House Bill 1137 includes CBD oil."
Read more: //wane.com/2018/01/25/cannabis-bills-making-headway-in-the-statehouse/