Simpler CBD Legalization Bill Clears House Committee
---



Date: January 28, 2018 07:59 AM
Author: Darrell Miller (support@vitanetonline.com)
Subject: Simpler CBD Legalization Bill Clears House Committee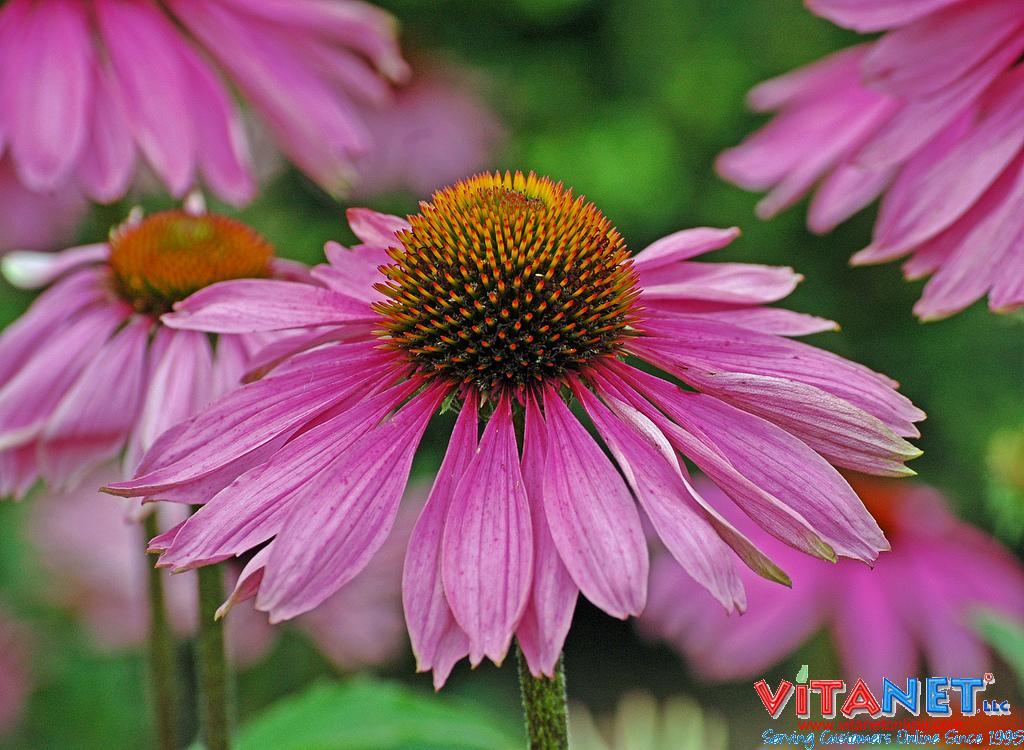 Cannabidiol, or cbd, was recently passed as a legal substance by the Indiana House of Representatives. The bill does have a curious ride that the cbd must contain less than 3% thc, or the active ingredient in marijuana to be legal. There may still be hurdles as it heads to the Senate, but this is clearly good. The best evidence came from a man suffering from ALS, who said it didn't cure him but it did give him better days than without the drug.
Key Takeaways:
Indiana legislators have made an important step forward in legalizing cannabis-based medicines.
This bill sets a specific limit on the amount of certain substances in a cannabis derivative that can be allowed.
The hope is that this will simplify the regulatory landscape for consumers and producers in Indiana.
"A House committee passed legislation Wednesday to legalize cannabidiol, or CBD. The unanimously-approved bill takes a simpler approach to authorizing its use."
Read more: //indianapublicmedia.org/news/simpler-cbd-legalization-bill-clears-house-committee-138811/