Know Why Flaxseeds Are Among The Most Powerful Seeds On The Planet
---



Date: February 06, 2018 03:59 PM
Author: Darrell Miller (support@vitanetonline.com)
Subject: Know Why Flaxseeds Are Among The Most Powerful Seeds On The Planet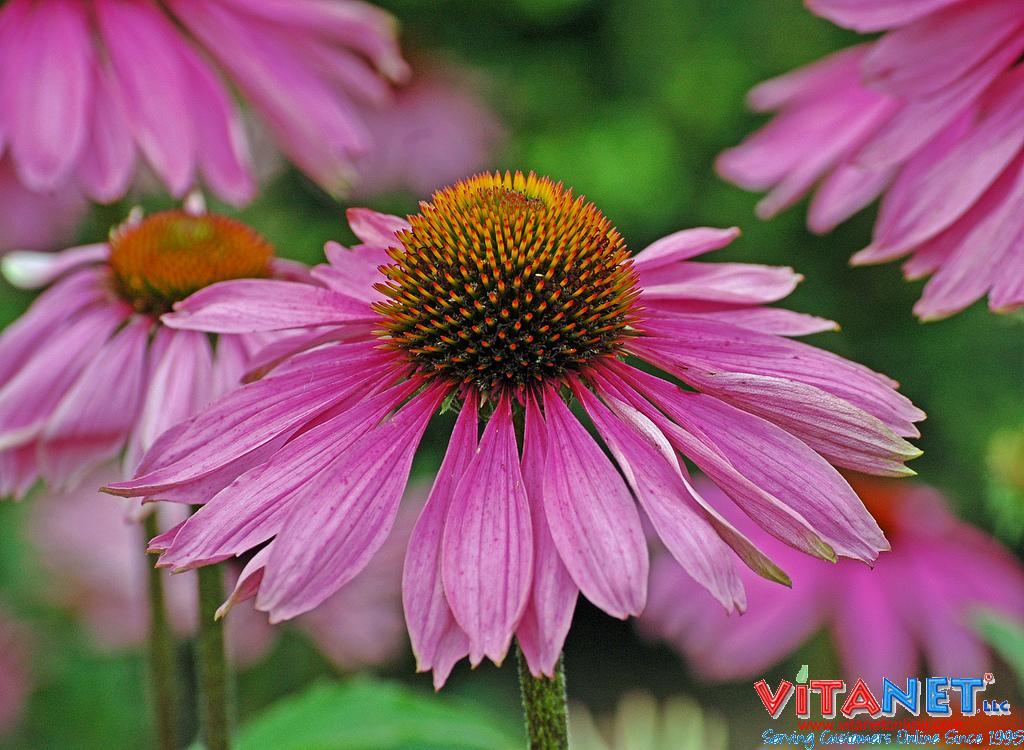 Flaxseeds, an ancient food and staple used for centuries, is hitting its stride as a health food. It has excellent properties for your body. One major is its high Omega-3 Fatty Acid content. This has been shown to help combat cancer by stopping malignant cells from sticking to each other and therefore spreading throughout the body. It can also help lower cholesterol and even help with hot flashes. Thanks to its antioxidants it may even help with skin health.
Key Takeaways:
They help fight high cholesterol in the body and give you good fats
The fats can help fight cancer by stopping the cells from sticking together
Eating flax seeds daily can help control blood sugar and reverse some pre-diabetic conditions
"Flaxseeds are one of the most powerful plant seeds on the planet."
Read more: //www.newsworldindia.in/health-diet/flaxseeds-most-powerful-seeds-on-the-planet/287715/