CBD Oil Benefits for Dogs
---



Date: February 17, 2018 07:59 AM
Author: Darrell Miller (support@vitanetonline.com)
Subject: CBD Oil Benefits for Dogs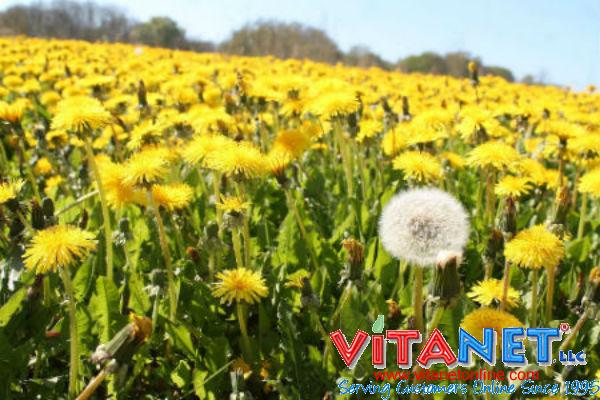 The use of CBD oil as a supplement for humans has been growing in past years, as researchers discover new and promising benefits and regulatory restrictions are incrementally relaxed. But, did you know that this substance can have significant benefits for your dogs as well? Particularly, the use of CBD oil in dogs can help to improve cardiovascular health, as well as joint mobility. And, there are specific formulations which are aimed directly for use at our canine friends.
Key Takeaways:
Dogs have similar receptors for endocannabinoids like we do and can receive the same markers
CBD interacts similarly and doesn't have the psychoactive properties that can overwhelm a dog
The vet wing of the AMA has not officially said it is approved for dis 2 but studies are promising
"your canine family member can likely benefit from daily CBD oil supplements in much the same way you do."
Read more: https://www.medicalmarijuanainc.com/cbd-oil-benefits-dogs/