Cannabinoid-Pharmaceutical Interactions: What You Need to Know
---



Date: February 17, 2018 03:59 PM
Author: Darrell Miller (support@vitanetonline.com)
Subject: Cannabinoid-Pharmaceutical Interactions: What You Need to Know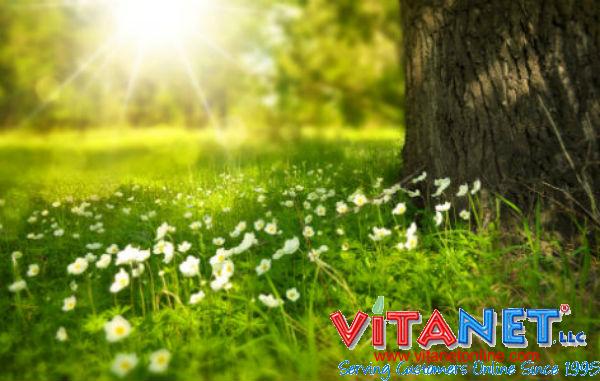 With the regulatory environment shifting seemingly by the day across much of the U.S., many consumers are getting their first opportunities to consider the benefits of cannabinoids as a means of treating what ails them. However, like any medicines, there are interactions with other pharmaceuticals that need to be taken into consideration. Specifically, they can inhibit the reception and mechanisms of action of many common prescription drugs, including common opiate painkillers. In order to check side effects, it's best to keep a close eye on the literature and carefully research any possible interactions.
Key Takeaways:
Cytochrome P450 is the key to metabolizing both these drugs and what interacts in our body with it.
Cannabinoids may be the key to opiod addiction due to their poor ability for long term dependence and physical addiction
You will need to monitor what you take since other drugs can interact poorly with cannabinoids.
"Cannabis has demonstrated efficacy in treating pain, and some phytocannabinoids have been suggested for various metabolic conditions."
Read more: https://www.projectcbd.org/about/cannabis-pharmacology/cannabinoid-pharmaceutical-interactions-what-you-need-know