Even the World Anti-Doping Agency has warmed to CBDs
---



Date: February 18, 2018 03:59 PM
Author: Darrell Miller (support@vitanetonline.com)
Subject: Even the World Anti-Doping Agency has warmed to CBDs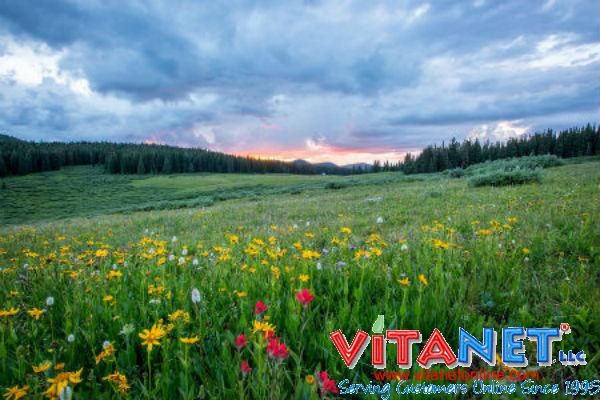 Many government and regulatory agencies around the world are warming up to the important medical benefits of cannabidiol, an oil compound derived from medicinal marijuana. But, even more surprisingly, one of the most strict anti-substance-use agencies in the world is turning its interest to the idea as well. The World Anti-Doping Agency, the arbiter of doping in sport and one of the strictest regulatory bodies around, has been taking testimonials from athletes regarding the potential usefulness of this substance.
Key Takeaways:
Cannabinoids are coming to light as serious medical substances with major potential to help with a wide range of compounds.
Even the World Anti-Doping Agency, a famously stanch opponent of any sort of chemical enhancement, is beginning to consider CBDs as legal supplements.
This decision came in light of a number of testimonies from star athletes and CBD supporters.
"Thanks to the World Anti-Doping Agency's (WADA) decision in September of last year, CBD is no longer a prohibited substance as of this year."
Read more: https://www.inlander.com/spokane/even-the-world-anti-doping-agency-has-warmed-to-cbds/Content?oid=8135746