What's Legal And Illegal About CBD Oil In Tennessee
---



Date: March 17, 2018 10:15 AM
Author: Darrell Miller (support@vitanetonline.com)
Subject: What's Legal And Illegal About CBD Oil In Tennessee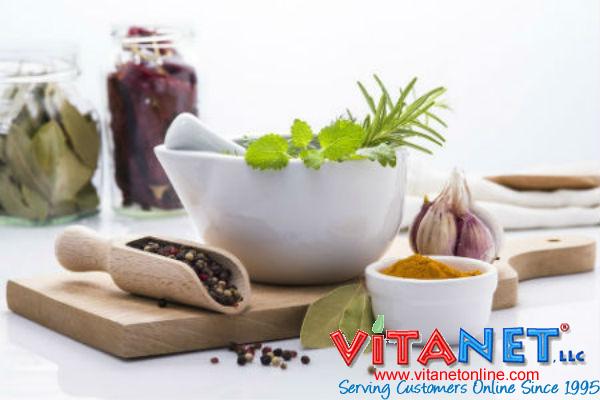 Several retail venues were recently closed for selling confections with an ingredient found in hemp. While hemp and marijuana both come from the cannabis plant, they are not the same. The hemp ingredient found in the confectionary product is not from an intoxicant plant, as it's lookalike, plant relative, marijuana, is known to be. Not is it illegal to sell, or buy items made with hemp in Tennessee. Some of the plant's ingredients are even getting a name as pain assuagers and sleep aids. Nonetheless, the plant's are similar loooking, easy to confuse, and still the source of legal snafus.
Key Takeaways:
23 establishments in a Tennnessee county were closed when venues were found to be selling confections that had hemp as an ingredient.
Hemp is a different part of the cannabis plant than its lookalike relation, the intoxicant marijuana.
Expert on CBD oil, Elliott Altman, was called upon to testify and explain the difference between hemp and marijuana to the presiding judge.
"Questions surrounding the closure of multiple Rutherford County businesses have continued; so NewsChannel 5 found out what is legal and illegal about CBD oil in Tennessee."
Read more: https://www.newschannel5.com/news/whats-legal-and-whats-not-when-it-comes-to-cbd-oil-in-tennessee