6 Common Myths and Controversies About High-CBD Cannabis
---



Date: March 20, 2018 09:18 AM
Author: Darrell Miller (support@vitanetonline.com)
Subject: 6 Common Myths and Controversies About High-CBD Cannabis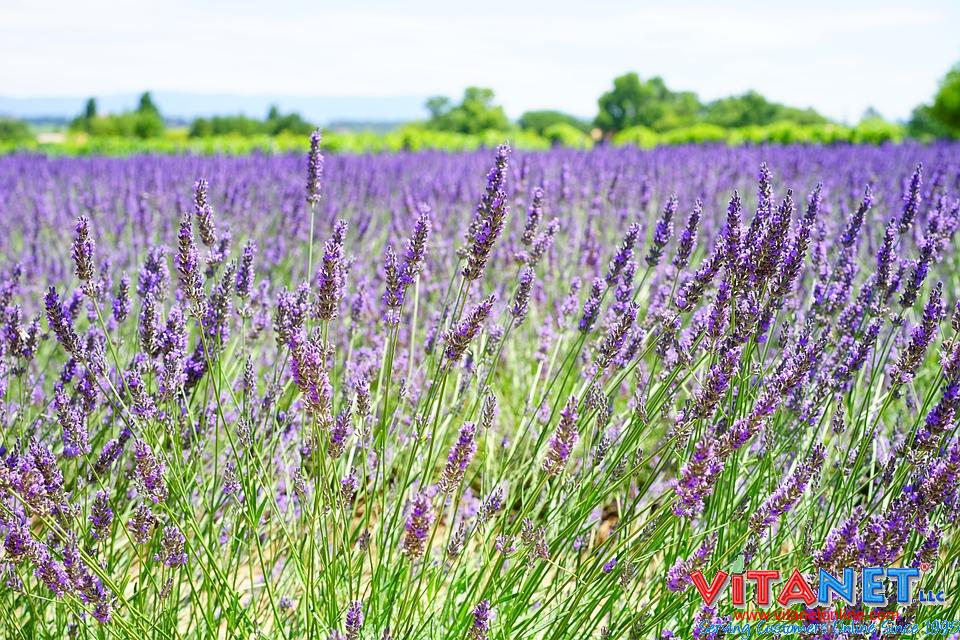 With the recent loosening of regulations on medical and recreational cannabis, a number of new cannabis products have flooded the market. As a result, consumers are often confused about the different options out there and what they do. One of these is CBD, and there are a number of myths surrounding it. For one, many people believe that it is a pure sedative, which isn't true. Additionally, it is often thought that the source of CBD is irrelevant - also false.
Key Takeaways:
As regulations on cannabis products loosen, we're seeing more and more on the market.
However, that also means that more misinformation about these products is spreading as well.
One case in point is that of CBD oils, which are the subject of a number of myths and misconceptions.
"Cannabidiol (CBD) is an exciting focus of medical research, popular media, and legislation related to cannabis. Its presence is becoming ubiquitous on the shelves of health food stores and search engine results for numerous medical conditions, but don't believe everything you hear."
Read more: https://www.leafly.com/news/cannabis-101/separating-cbd-facts-from-myths