Ginger, number one helper in fight against migraines
---



Date: March 25, 2018 05:17 PM
Author: Darrell Miller (support@vitanetonline.com)
Subject: Ginger, number one helper in fight against migraines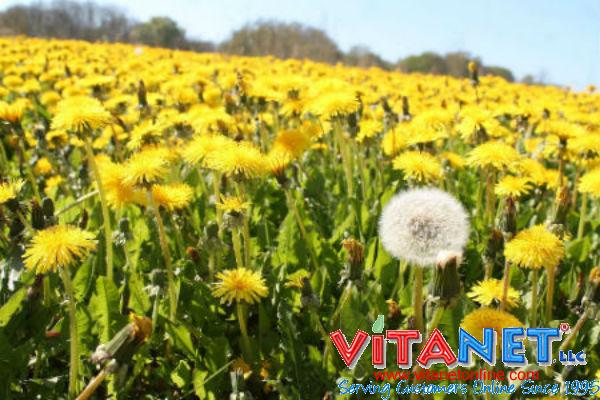 You can find a variety of solutions for a migraine, one of the worst types of headaches one can experience, though none of them work as wonderfully as ginger. Yes, ginger can really put a migraine in its place much better than those solutions that your doctor offers. It may very well be time to learn how it works and the benefits that it offers and make the transition that can put an end to these horrible headaches.
Key Takeaways:
Many people suffer from migraines, debilitating headaches that can really hinder day to day life.
Traditionally, migraines have been combated using synthetic painkillers and other drugs.
However, now research suggests a new and natural remedy, simple ginger to help fight migraines.
"A migraine is a disease that was mentioned for the first time by Hippocrates of Kos in B.C. 400."
Read more: https://www.dailysabah.com/health/2018/03/12/ginger-number-one-helper-in-fight-against-migraines