Colostrum may provide relief for leaky gut sufferers
---



Date: March 26, 2018 09:17 AM
Author: Darrell Miller (support@vitanetonline.com)
Subject: Colostrum may provide relief for leaky gut sufferers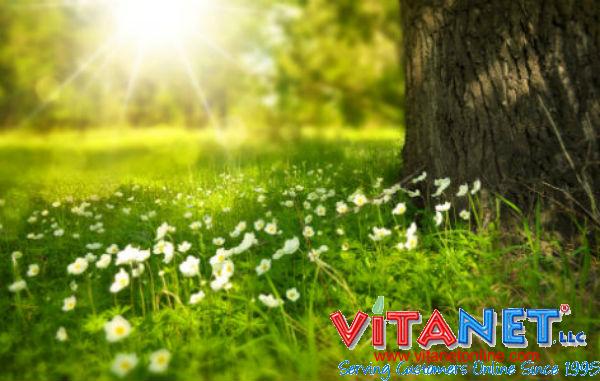 When it comes to one's physical well being and overall health, perhaps one of the most important aspects that ties everything together is that of a proper functioning digestive system to be able to handle the food that is being eaten and absorb the nutrients. For those suffering from the ailment known as leaky gut, this can be difficult. However, recent studies have emerged claiming that drinking colostrum can be widely beneficial in helping alleviate some of the side effects of it.
Key Takeaways:
Colostrum is an antecedent of milk production, made by mammals for the benefit their babies.
This substance is vitamin-rich, full of immunoglobulins and is useful for the alleviation of allergic symptoms.
Symptoms of leaky gut syndrome include nausea, vomiting, flatulence, cramping and diarrhea.
"If you're suffering from leaky gut syndrome, consider drinking some colostrum, which can help protect your intestinal tract."
Read more: https://www.naturalnews.com/2018-03-21-colostrum-may-provide-relief-for-leaky-gut-sufferers.html