Ladies: 15 Early Warning Signs Of Lupus You Shouldnâ??t Ignore
---



Date: March 30, 2018 05:18 PM
Author: Darrell Miller (support@vitanetonline.com)
Subject: Ladies: 15 Early Warning Signs Of Lupus You Shouldnâ??t Ignore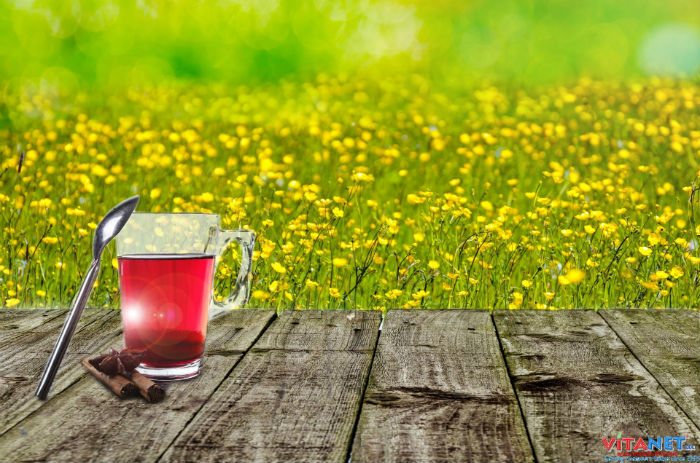 When it comes to maintaining a happy and healthy lifestyle, one of the foremost and crucial things that anybody can do to ensure they remain healthy is looking out for warning signs of potentially oncoming diseases, in order to tackle them early. For women, lupus has become an increasing problem, however, recent studies and insight has found that there are various warning signs that your body will give you prior to the development of the ailment.
Key Takeaways:
Lupus is a difficult to diagnose, sometimes life-threatening autoimmune disease that is more common amongst women.
When you have lupus, it's important to eat anti-inflammatory foods such as wild caught salmon, tuna, olive oil, coconut oil, and raw fruits and vegetables.
Some symptoms of lupus include chronic fatigue, swelling of the joints, light sensitivity, headaches, and edema.
"It's a potentially life-threatening autoimmune disorder that can strike anyone, at any age, in entirely unpredictable ways."
Read more: https://www.thealternativedaily.com/15-early-warning-signs-of-lupus-you-shouldnt-ignore/