This Is Why You Have Leg Cramps At Night (And How To Stop It)
---



Date: April 02, 2018 01:17 PM
Author: Darrell Miller (support@vitanetonline.com)
Subject: This Is Why You Have Leg Cramps At Night (And How To Stop It)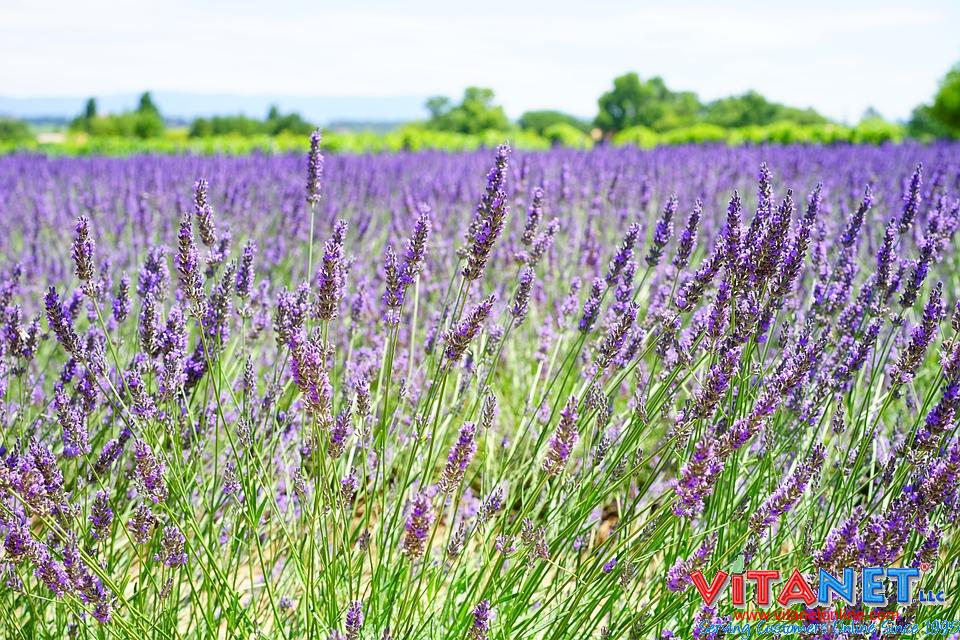 People who suffer from leg cramps at night might be interested in viewing a video about the causes and prevention of this painful condition. The video attributes cramping to a variety of reasons. One is exercise, which can build up lactic acid in the muscles. Another is a lack of magnesium and potassium in the body. The video recommends drinking plenty of water before and after exercising. It also recommends drinks rich in magnesium and potassium. Examples include celery and tomato juice, or ginger in water.
https://www.youtube.com/watch?v=x2U8zmCjrVI&rel=0
Our Price: - $ 17.99 ...






Our Price: - $ 11.00 ...






Guarantee:
VitaNet® LLC Offers a 100% Satisfaction Guaranteed!