New research finds astaxanthin may help diabetics by lowering blood pressure and improving glucose metabolism
---



Date: April 03, 2018 09:17 AM
Author: Darrell Miller (support@vitanetonline.com)
Subject: New research finds astaxanthin may help diabetics by lowering blood pressure and improving glucose metabolism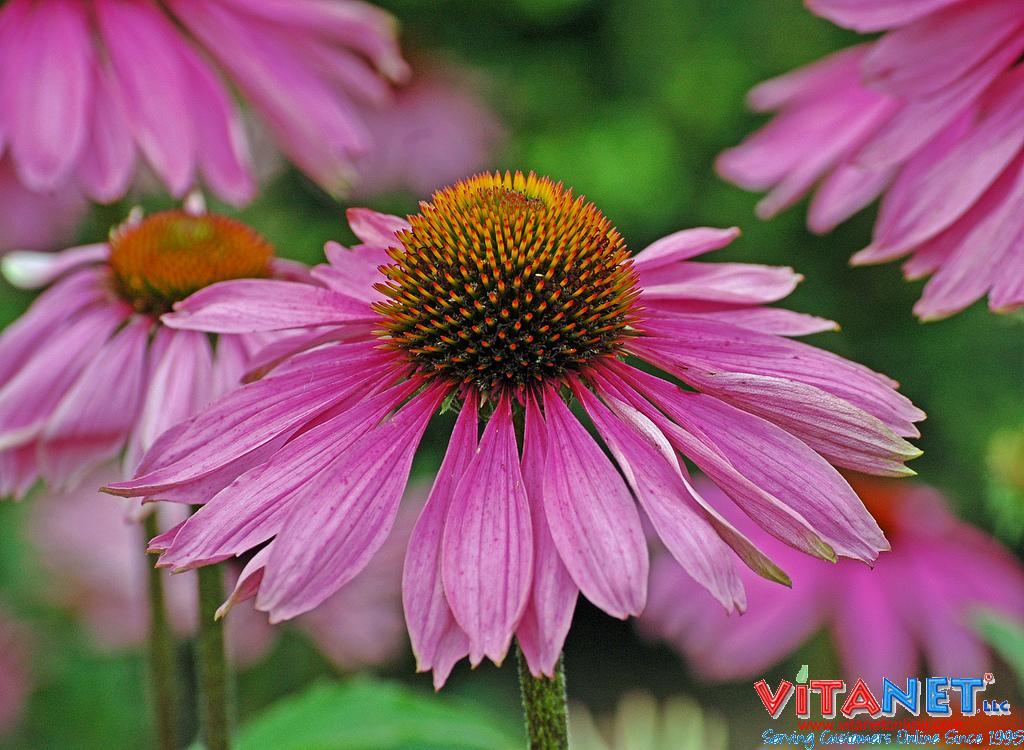 Perhaps one of the most widespread and minimally understood illnesses in society today is that of diabetes, especially considering the fact that it impacts so many people, and there has been little headway in identifying a proper cure. However, recent research has provided hope for those who are suffering with the illness, as studies now are finding that astaxanthin may be helpful in lowering blood pressure for those dealing with diabetes, and improving glucose metabolism as well.
Key Takeaways:
According to new research, astaxanthin can be beneficial in lowering blood pressure and improving upon glucose metabolism.
Astaxanthin is an antioxidant and also a carotenoid, found in orange-toned foods including lobster, salmon, and algae.
Astaxanthin is also beneficial to the skin and is known as an "internal sunscreen" due to its ability to protect against sunburn.
"Now, a new study shows that scientists are just beginning to scratch the surface when it comes to the potential of astaxanthin."
Read more: https://www.naturalnews.com/2018-04-01-astaxanthin-may-help-diabetics-by-lowering-blood-pressure-and-improving-glucose-metabolism.html
Our Price: - $ 22.00 ...






Our Price: - $ 16.50 ...






Guarantee:
VitaNet® LLC Offers a 100% Satisfaction Guaranteed!