Herbal treatments help balance hormone fluctuations and mood swings in women
---



Date: April 07, 2018 05:17 PM
Author: Darrell Miller (support@vitanetonline.com)
Subject: Herbal treatments help balance hormone fluctuations and mood swings in women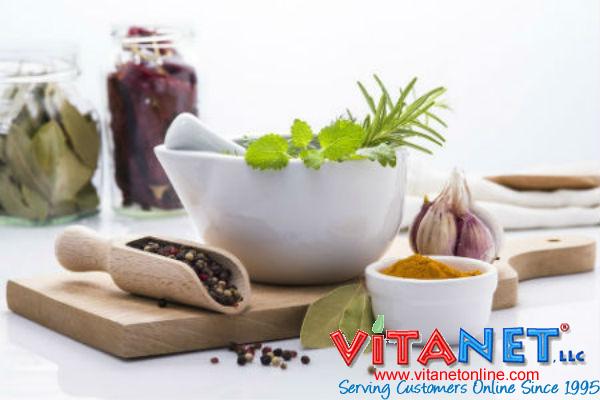 Menopause is an unsettling time of life; the chemical seratonin becomes unbalanced and causes uncomfortable or even painful changes in the body. Fortunately, there are some natural herbs and treatments that can help with the hormonal imbalances experienced. Those herbs have a long history of use and are as follows: St. John's Wort, Kava Kava, Black Cohash and Valerian. These different herbal treatments are traditionally used to treat depression, menopausal problems as well as promote relaxation and healthy rest.
Key Takeaways:
Know the symptoms of menopause, as some are linked to other issues.
before starting any sort of treatment, even homeopathic, consult your doctor, as some supplements can adversely effect medications
St. John's Wart is one of the most popular supplements as it helps to stabilize moods
"Menopause is a natural occurrence wherein menstruation stops in women."
Read more: https://www.naturalnews.com/2018-04-06-herbal-treatments-help-balance-hormone-fluctuations-and-mood-swings-in-women.html