Australian father treats his daughters' Chron's disease by juicing cannabis... then gets raided by the government
---



Date: April 22, 2018 05:17 PM
Author: Darrell Miller (support@vitanetonline.com)
Subject: Australian father treats his daughters' Chron's disease by juicing cannabis... then gets raided by the government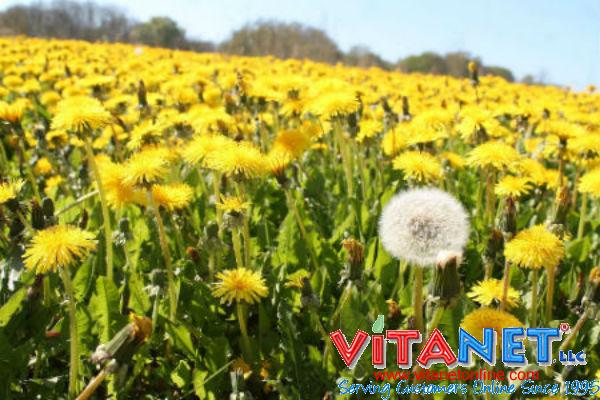 As a parent, what would one not do to prevent a beloved child from suffering? One Australian father chose to break the law. Stephen Taylor is the father of two daughters, both afflicted with a very serious and chronic gastrointestinal disease that routinely causes fatigue, cramping, diarrhea, and even hemorrhaging.
The girls, Ariel and Morgan, had both failed to thrive while under conventional treatment options, even acquiring horrible side effects. So, Taylor took matters into his own hands. He tried and was unable to obtain legal permission to administer medical marijuana to his daughters. So, Taylor placed the girls on a regimen of home-grown cannabis juice on his own. The regimen proved efficacious, with both girls obtaining stellar results. Unfortunately, however, the authorities caught on, impounding the marijuana and charging Taylor.
Key Takeaways:
Sufferers of Chron's disease typically experience, abdominal pain, exhaustion, weight loss, cramping, diarrhea and bleeding through the rectum.
One Australian father to daughters afflicted with Chron's placed his girls on a regiman of home-grown cannabis juice, with excellent results.
Unfortunately, the authorities caught on and impounded the cannabis and charged the father with criminal charges.
"Even though medical marijuana use has been legal in Australia since 2016, it is very difficult to obtain. Though experts estimate that around 100,000 Australians are self-medicating with cannabis for a variety of health problems, only 500 patients have official government authorization to do so."
Read more: https://www.naturalnews.com/2018-04-20-australian-father-treats-his-daughters-chrons-disease-by-juicing-cannabis.html
Guarantee:
VitaNet® LLC Offers a 100% Satisfaction Guaranteed!