Coconut Oil For Clogged Sinuses + 4 Other Remedies
---



Date: April 23, 2018 09:17 AM
Author: Darrell Miller (support@vitanetonline.com)
Subject: Coconut Oil For Clogged Sinuses + 4 Other Remedies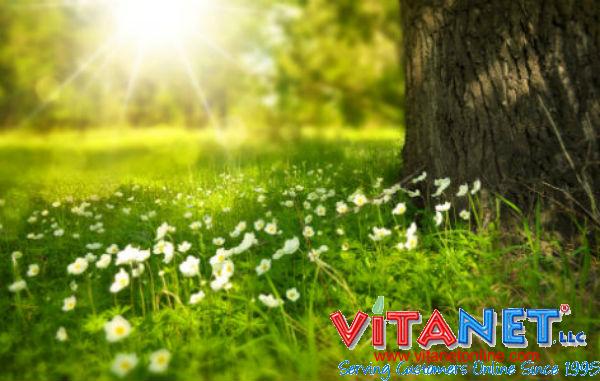 Chronic inflammation of the nasal membranes is a condition which affects millions of people. The condition can manifest as a stuffed up, or chronically runny nose. It can also cause chronic headaches, an inability to smell, and difficulty breathing through the nose. Environmental allergens, autoimmune disturbances and polyps can all be factors creating this disturbing condition, which most people attempt to treat using conventional, over-the-counter options. There are, however, useful natural, alternative treatment modalities, including the use of coconut oil.
Coconut oil, and other nutrient-dense foods and spices, contain anti-inflammatory, antifungal, and antibacterial components that can aid this condition. Irrigating and cleansing the sinuses with a neti pot is another efficacious, alternative way to alleviate chronic inflammation of the nasal passages.
Key Takeaways:
Spices and foods, like coconut oil and pineapple, have antifungal, antibacterial and anti-inflammatory properties.
These properties can mitigate the suffering of the 40% of the world's population that is afflicted with chronic allergic rhinitis.
Irrigating and cleansing affected nasal passages with a neti pot is another way to treat chronic inflammation of the nasal membranes,
"Many people turn to over-the-counter antihistamines and cold remedies to treat nasal congestion. By and large, these NSAID medications treat the symptoms of the condition rather than it's underlying cause."
Read more: https://www.thealternativedaily.com/coconut-oil-for-clogged-sinuses-plus-4-other-remedies/