To Get Rid Of Inflammation, Avoid These 5 Foods Like The Plague
---



Date: May 02, 2018 09:17 AM
Author: Darrell Miller (support@vitanetonline.com)
Subject: To Get Rid Of Inflammation, Avoid These 5 Foods Like The Plague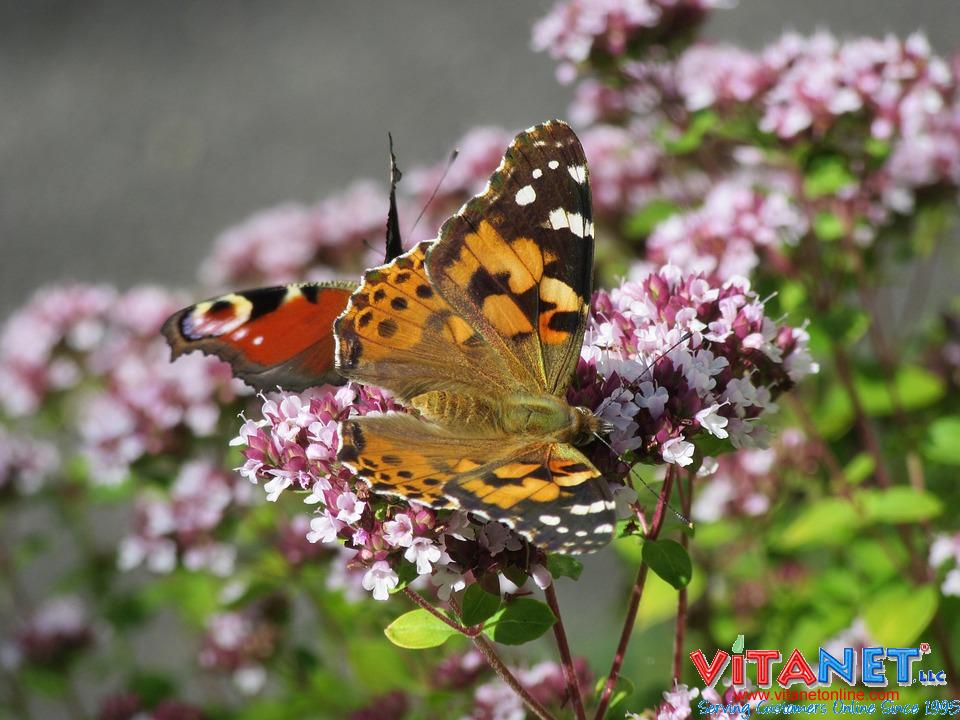 Inflammation in the joints can cause tremendous pain that you certainly do not want to experience. Shockingly, it could be the foods that you are eating that is causing you to experience inflamed joints. What foods are on that list of foods to avoid at all costs? There are several that you should not eat if inflammation is of concern, but the five hee are among the worst that you should ensure yu avoid at all costs.
Key Takeaways:
Inflammation has been cited as a key component in a large array of medical conditions, besides being a causative factors in accelerated aging.
Consuming a diet high in sugar promotes chronic inflammation, as sugar releases PRI-inflammatory cytokines.
Grain products, fairy foods and vegetable and seed oils are responsible too for contributing to a state of chronic inflammation,
"You've no doubt heard about the growing gluten-free craze that's sweeping the nation, and you probably have some idea that gluten is bad news for most people."
Read more: https://www.thealternativedaily.com/these-5-foods-direcly-cause-inflammation/