Prevent vision loss by protecting your heart with a healthy diet
---



Date: May 03, 2018 09:17 AM
Author: Darrell Miller (support@vitanetonline.com)
Subject: Prevent vision loss by protecting your heart with a healthy diet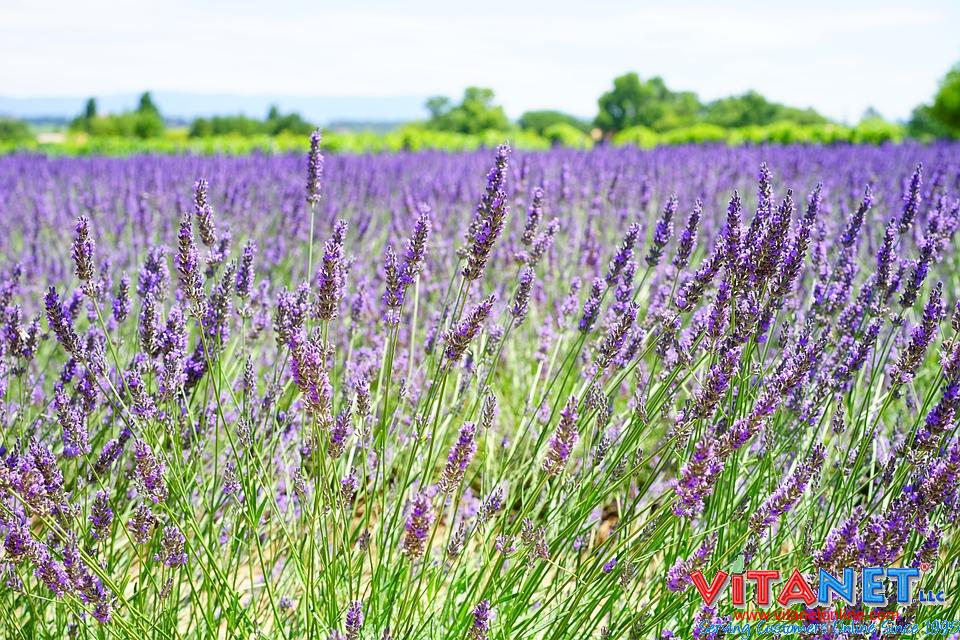 The amount of those suffering from eyesight across our nation is expected to reach over a staggering 22 million by the year 2050. Many physicians are now recommending that their patients adhere to healthier diets in order for the odds to be in their favor when it comes to keeping their eyesight long-term. It is important to eat healthy foods due to them being high in antioxidants which can help fight harmful bacteria in our body that can lead to disorders that cause vision loss.
Key Takeaways:
Age-related macular degeneration happens because light-sensitive cells in the eye's retina become permanently damaged.
There are two distinct versions of the disease, dealing specifically with the macular portion of the eye's retina.
The dry version, which involves the thinning and then the eventual breaking down of the macula, is more problematic as there is no known treatment options so far.
"Joshi's colleague, Dr. Nancy Kunjukunju, M.D. gets even more specific. She states that a heart-healthy diet and lifestyle are essential for those who are afraid of getting AMD because the disease runs in the family."
Read more: https://www.naturalnews.com/2018-05-01-prevent-vision-loss-by-protecting-your-heart-with-a-healthy-diet.html