Psoriasis: 7 Tried And Tested Natural Remedies
---



Date: May 22, 2018 09:16 AM
Author: Darrell Miller (support@vitanetonline.com)
Subject: Psoriasis: 7 Tried And Tested Natural Remedies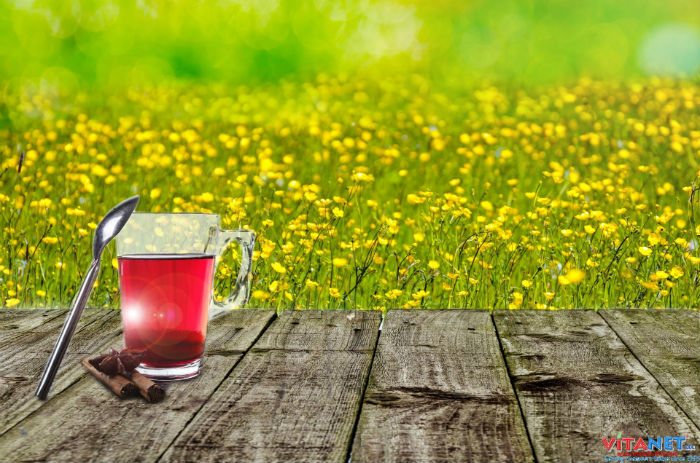 Psoriasis is a condition in which red, scaly patches of skin appear on the skin's surface. The symptoms of psoriasis can appear in anyone, but those who smoke or are obese and have other related conditions are more prone to developing the skin condition. There are many natural remedies that can reduce the appearance and irritating symptoms that go along with psoriasis such as salt baths, apple cider vinegar, and even aloe vera. While there is no official cure for psoriasis, these remedies can at least help ease the symptoms.
Key Takeaways:
Although warm baths can make symptoms worse, soaking in a lukewarm salt bath can help relieve itchiness and other forms of discomfort.
It is imperative to moisturize your skin consistently in order to prevent the formation of dry scales.
Turmeric has shown to reduce the amount of flare-ups that patients with psoriasis experience.
"Here's a list of the tried and tested natural remedies for treating psoriasis."
Read more: https://doctor.ndtv.com/skin/psoriasis-7-tried-and-tested-natural-remedies-1841466